Step 1: buy the best you can

The quality of the brush is in direct proportion to its price. A $60 blush brush will last ten years if you take good care of it (it really does!). Natural bristles are the best: they are as soft as human hair and have a natural cuticle. Blue squirrels are the best (and most expensive), but so are pony hair, cashmere goats, and mink fur. And don't miss out on synthetic brushes, which are great for liquids and creams makeup.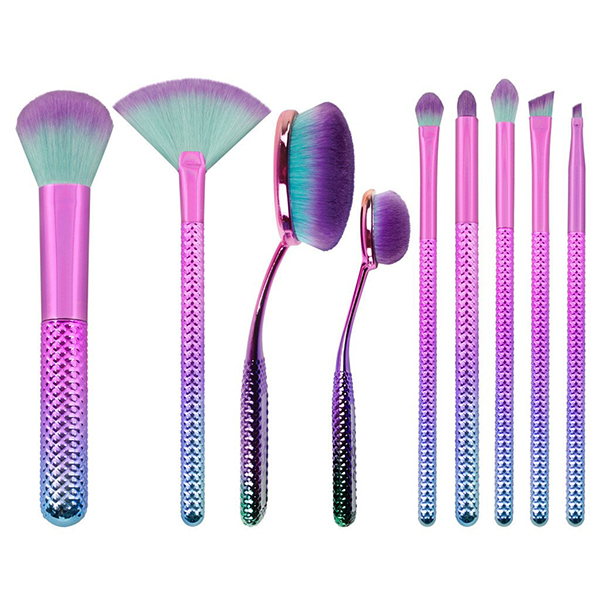 Step 2: have the right combination
Four most used makeup brushes: large powder brushes; A slightly smaller and fluffy blush brush; Eyeshadow brush and concealer brush to remove spots and blemishes. Round-headed brushes don't do too much damage to makeup.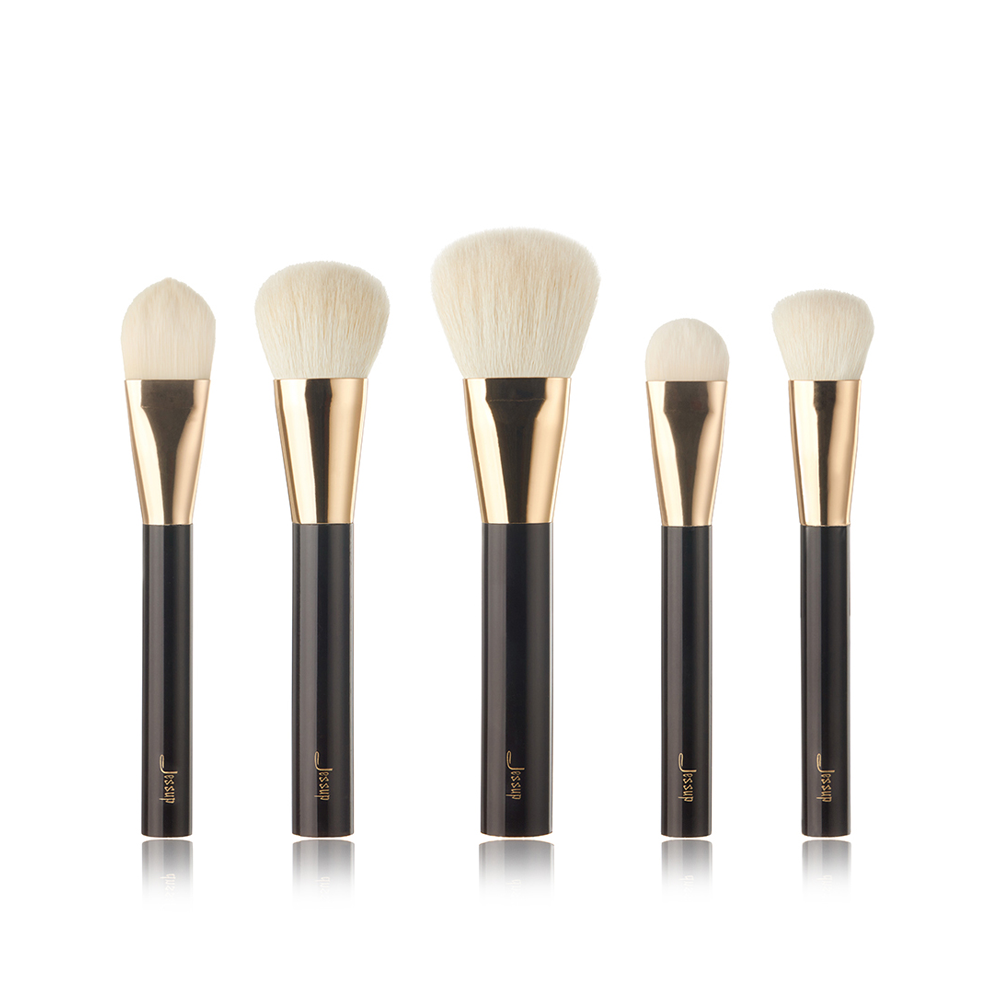 Step 3: keep the brush clean
Wash the bristle in warm soapy water once a month. For natural hair, using a neutral shampoo. After washing, drain on a tissue and flatten the brush until completely dry. Don't stand the brush upright in the cup to dry, as the weight of the brush will move to the side of the wetter bristles, which will dry out the brush.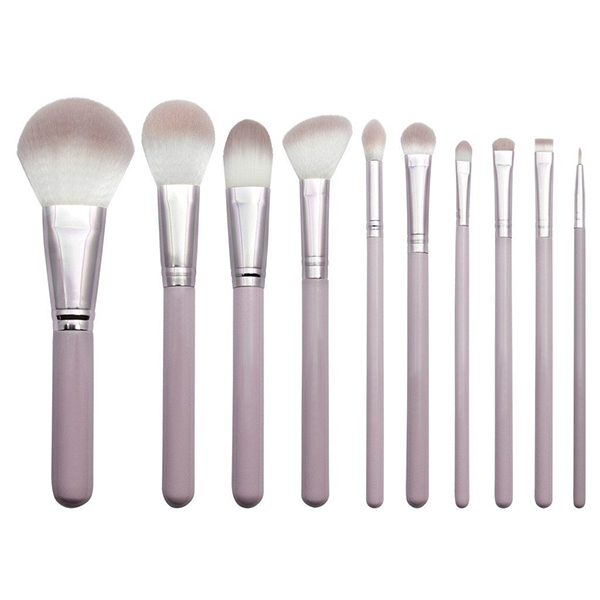 ---
Post time: Dec-30-2019