Sponges needs to avoid long time exposure to light, including lights in shops.
So when choosing sponges in a shop, if they are displayed in a row, pls do not take the first one. Take the back.
In general, the usage life of a makeup sponge is about one year. For people who wear makeup everyday, it is better to replace it every three to six months.
It is better to be washed well after each use. If there is really no time, then it should be washed at least once a week. Gently rub it in clear water, pick it up, dry it with both hands, and place it in a dry and well-ventilated place.
Do not put it in a damp place, otherwise there will be fungal attack;
Be careful not to have strong light.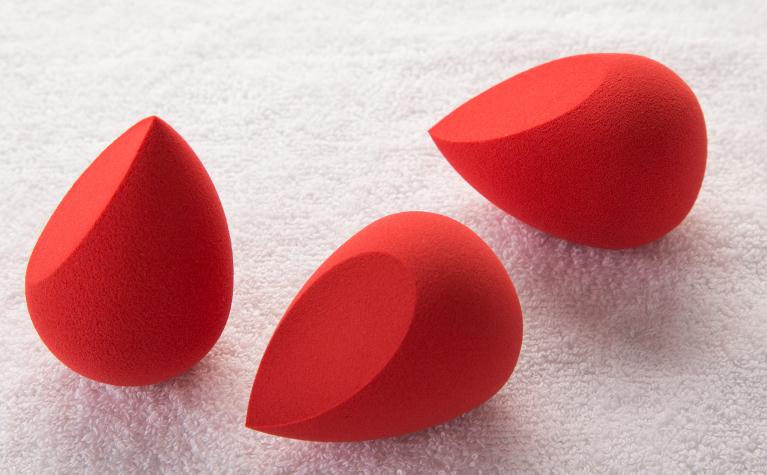 ---
Post time: Oct-17-2019