Tan skin, brown hair, and blue eyes is a beauty combination of all-American girl and beach girl.
So, How to make a better looking for this kind of beauty?

Below are some makeup tips for your reference.
1. Eyebrows

Keeping your brows dark enough so that they will looks more obvious in your beautiful tan skin. The sunlight will sometimes naturally lighten your eyebrows.
Making your eyebrows a slim shape with a smooth arch. Even though you have dark hair and dark hair often looks good with fuller eyebrows, your look should be sleek so that people focus their attention on your blue eyes. A suited size for your eyebrow brush will be helpful to your eyebrow makeup.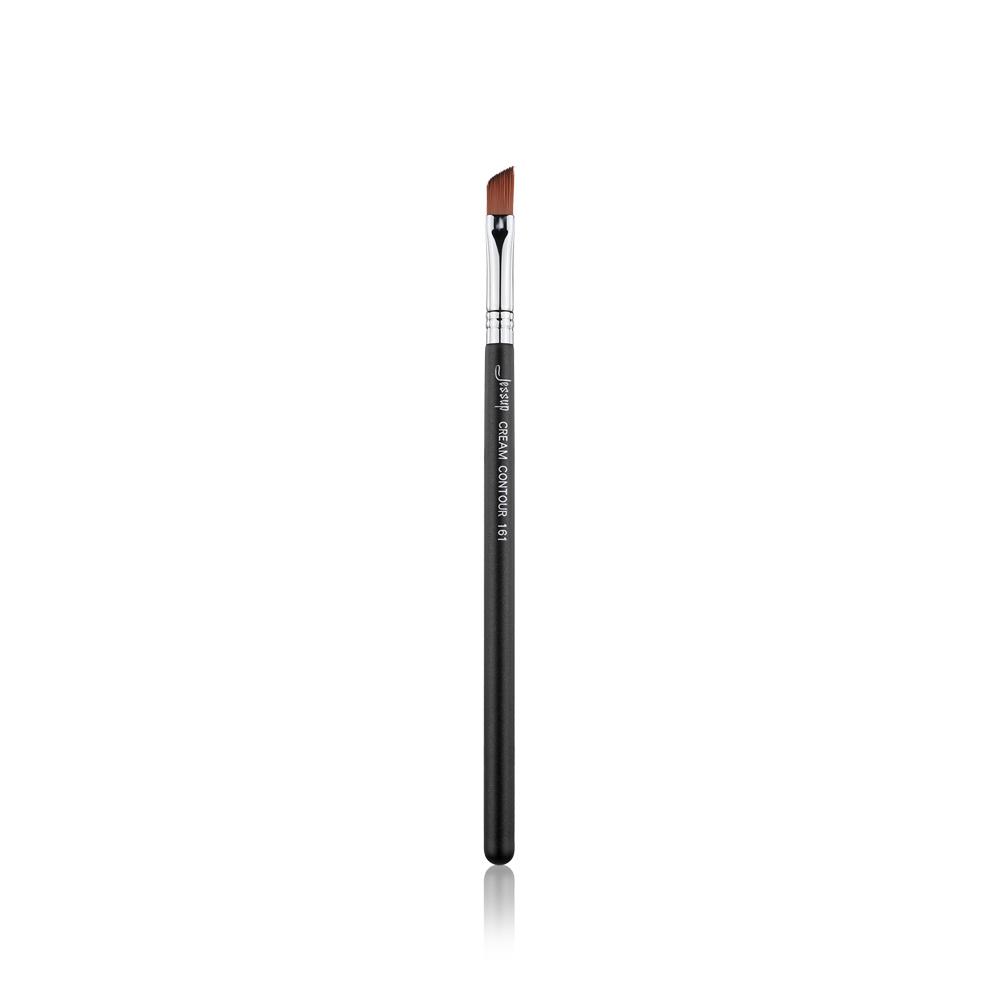 2. Foundation and Concealer
If you are getting a tan skin from the natural sun or from a sun lamp, your skin may be mostly blemish-free. Even so, make sure to get a concealer that you can use for the occasional breakout as well as for the thin skin under your eyes.

Be aware that when you purchase foundation and concealer for your tan skin, you will need to maintain the same skin color. If your skin only stay tan for not a long time, consider also purchasing foundation and concealer that will match your in-between tan times. If you are naturally tan, then obviously only one set of products is necessary.

Concealer brush and foundation brush should be dense and straight enough so that they will not create a terrible trace on your face.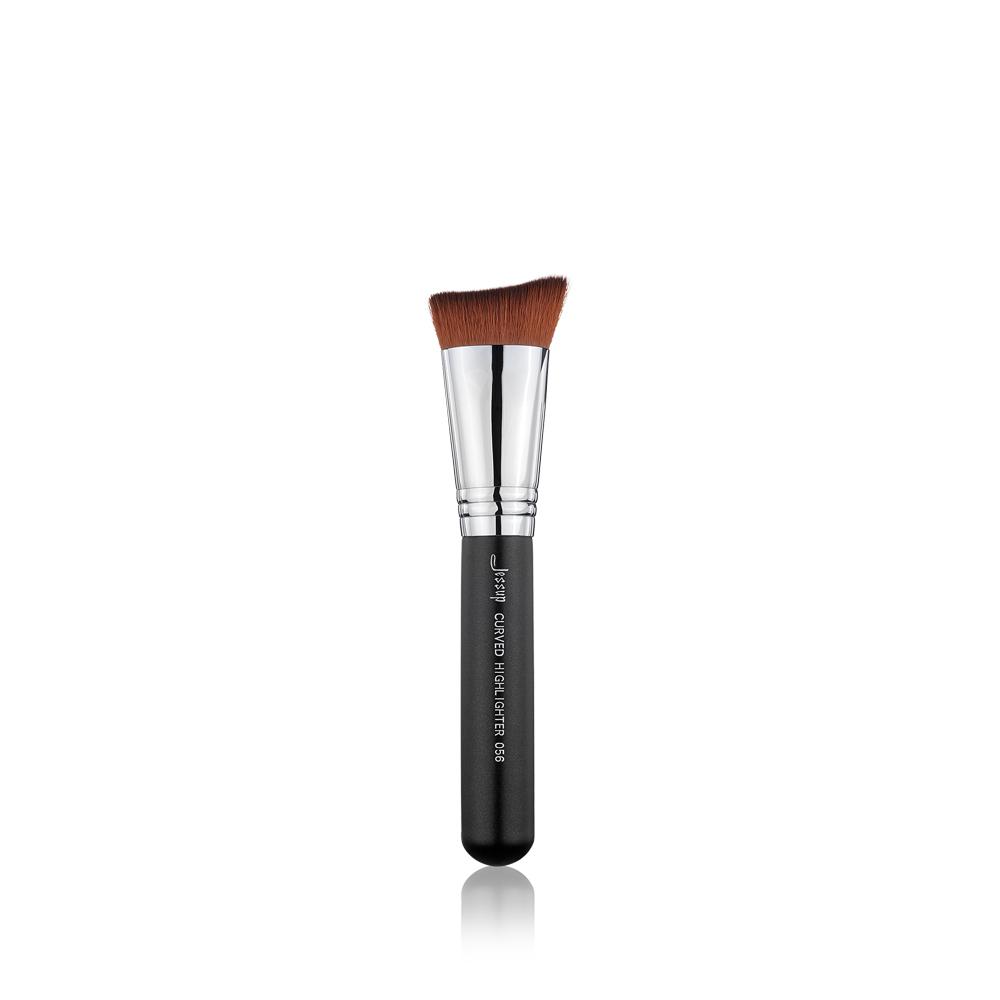 3.Eye Makeup
Always use black mascara so that your lashes don't have to compete with your skin color for attention.
Draw a thin liner of black eyeliner during the day. At night, thicker liner will be better. What's more, try blue eyeliner for an exotic look will be attractive.
Your best eye shadow colors will be blue, gray, and pink. Try more eyeshadow brushes will be helpful for you to find a better looking.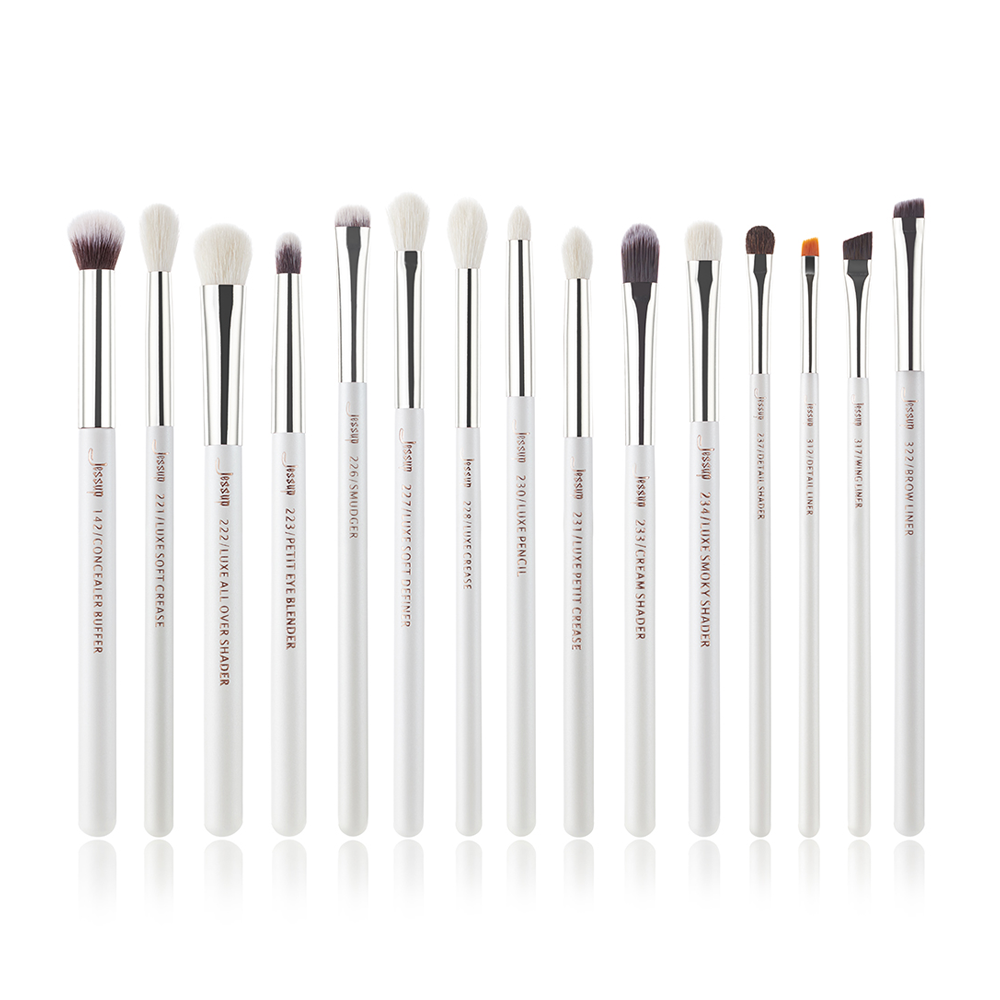 4. Blush Colors
Pinks and browns will be your best blush colors.
Always draw few blush on other parts of your face — around the contours of your face, your forehead, and your nose. This will makes your face look coordinated in color, rather than the color being concentrated only on your cheeks, for example. Blush brush should be soft and easy to easy to take powder.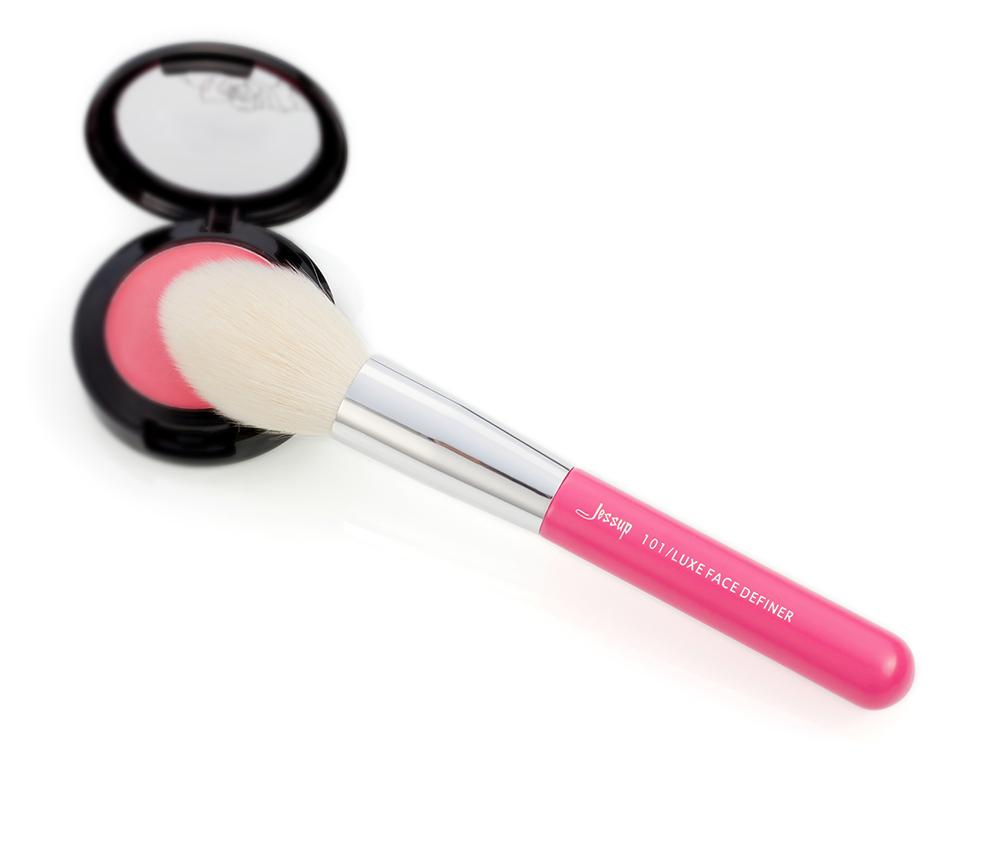 5. Lip Colors
The lip shades that will look best on you are medium pinks, soft browns, and violets. Use good quality lip brush will make your lip looks fuller and tridimensional.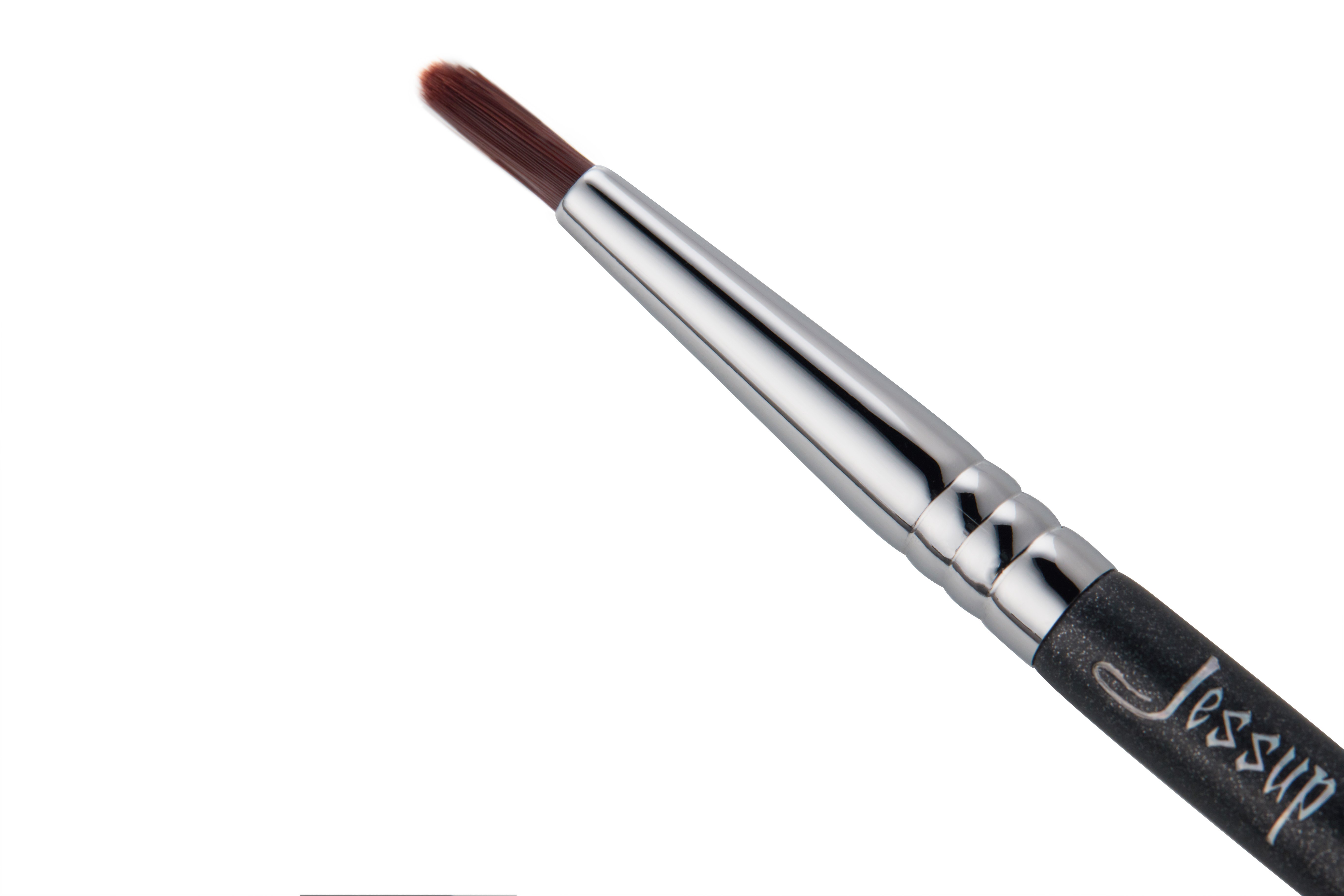 ---
Post time: Dec-04-2019