In the 1970s, women prefer a natural beauty.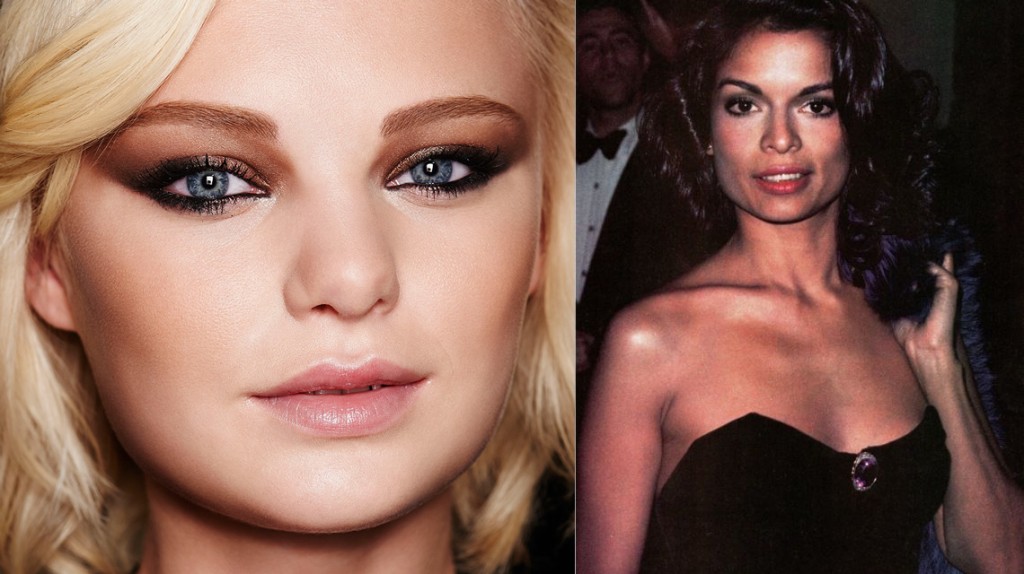 The skin was kept healthy looking with some light foundation, while the lips were moisturized with lip balm or a shiny lip gloss. Blue eyeshadow was often used to enhance their eyes.
Try these tips for a 70′s inspired look:
1. Start with a clean face and add a sheer foundation over troublesome spots or the entire face with foundation brushes.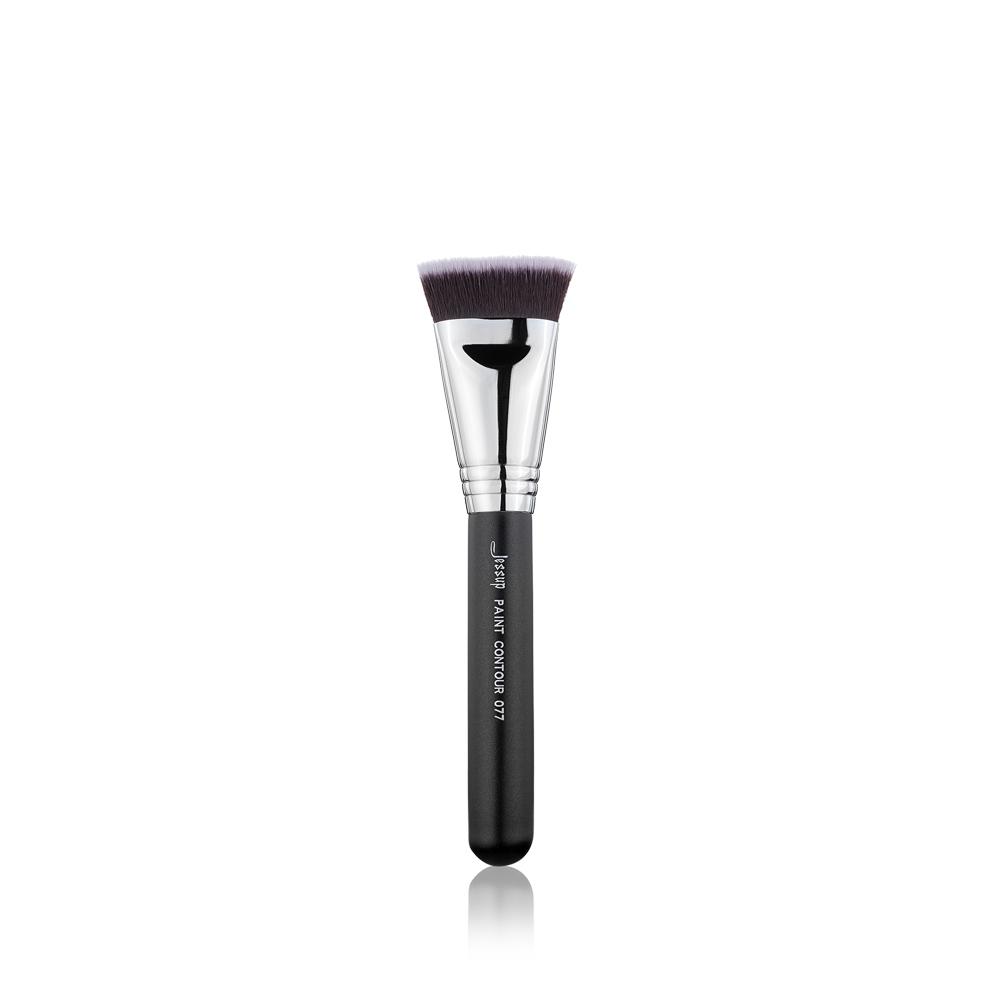 2. Apply a bronzer and make the shade darker than your skin lightly to your forehead, nose, and cheeks. Apply a gel blush (coral or peach) on the submalar triangle. You can use it with your finger or a smooth blush brushes.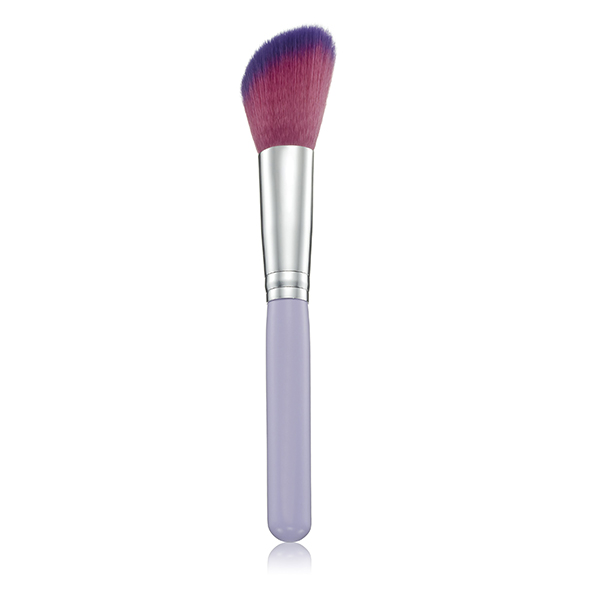 3. Apply a thin line of white or blue eyeliner on your upper eyelid just above your lash line.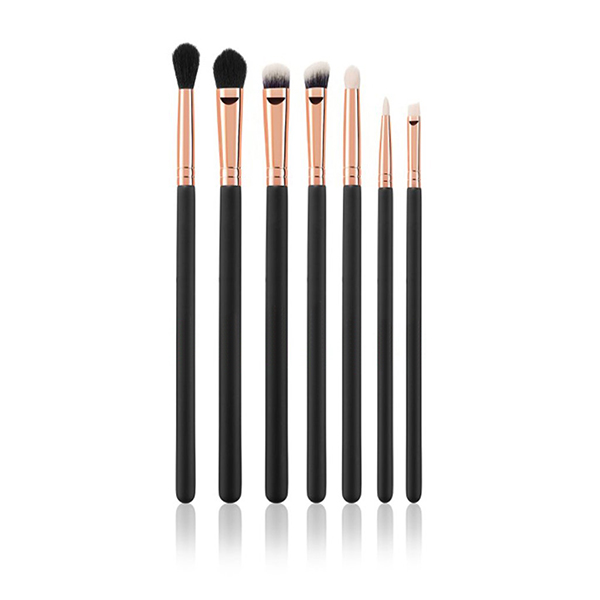 4. Spread blue (or brown) eyeshadow over your eyelids from the lashes to the eye crease. Different size of eyeshadow brushes will bring different affect.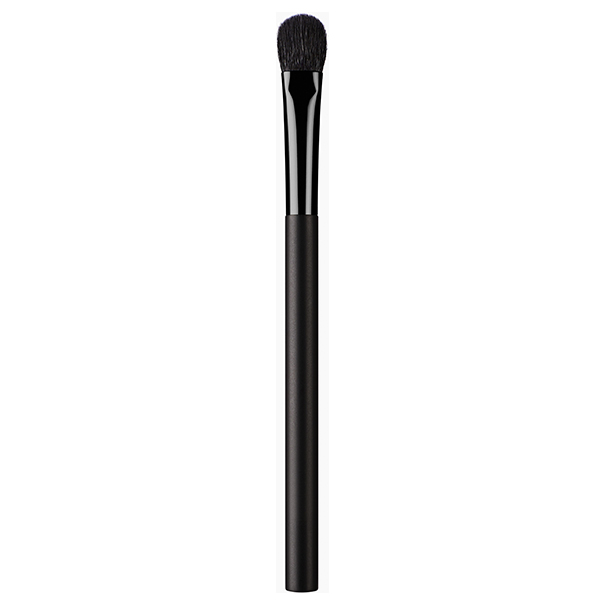 5. Choose brown, black, or even blue mascara.
6. Brush a clear or pale-colored lip gloss over your lips.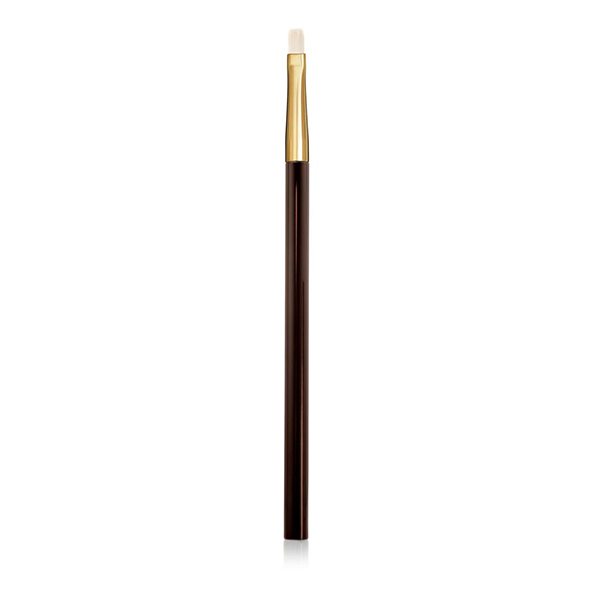 By the way: You can also apply eye shadow and eyeliner to your bottom lid in order to provide more definition. 
And a wonderful makeup brush set will be helpful too.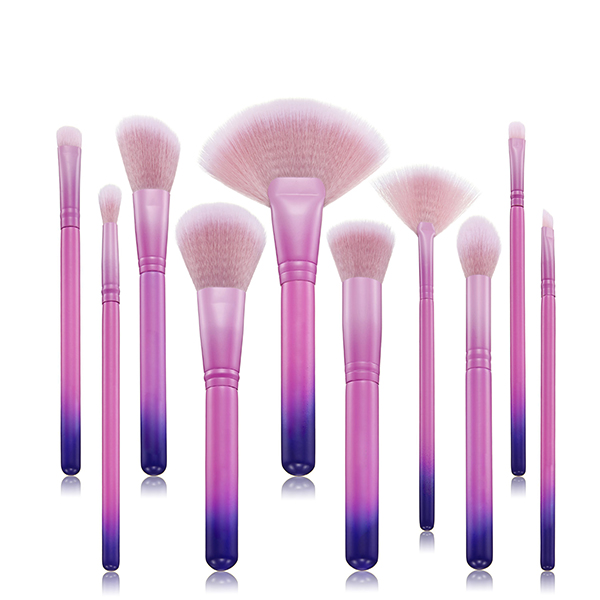 ---
Post time: Jan-07-2020