For skincare:
1. Apply a hot towel to your eyes before apply the eye cream. The absorption rate is increased by 50%.
2. Get up early and hold a cup of warm water. After a long time, the skin will be glow (keep on sipping.)
3. Make sure to remove the makeup before going to bed. It's best to do this before22:00. You can wash it off with water without using facial cleanser.
4. The mask essence should be washed after use, apply mask with no more than four times a week.
For makeup:
1. If the concealer hard to be used, you can blow it with a hair dryer.
2. Use wet Make-up sponge or makeup cotton will help your makeup looks better.
3. Concealer should be used before foundation, it will be more clear and natural.
4. Try to make use of more lipstick in different color. If you stack them, you will find a new world.
5. Eyebrow powder will makes your eyebrows look more natural, black eyebrow pencil is more awkward, or choose other colors like grey or brown.
6. Always use high quality makeup brushes.(soft and skin-friendly)
7. Don't forget to color the neck, don't let the neck and face have color difference.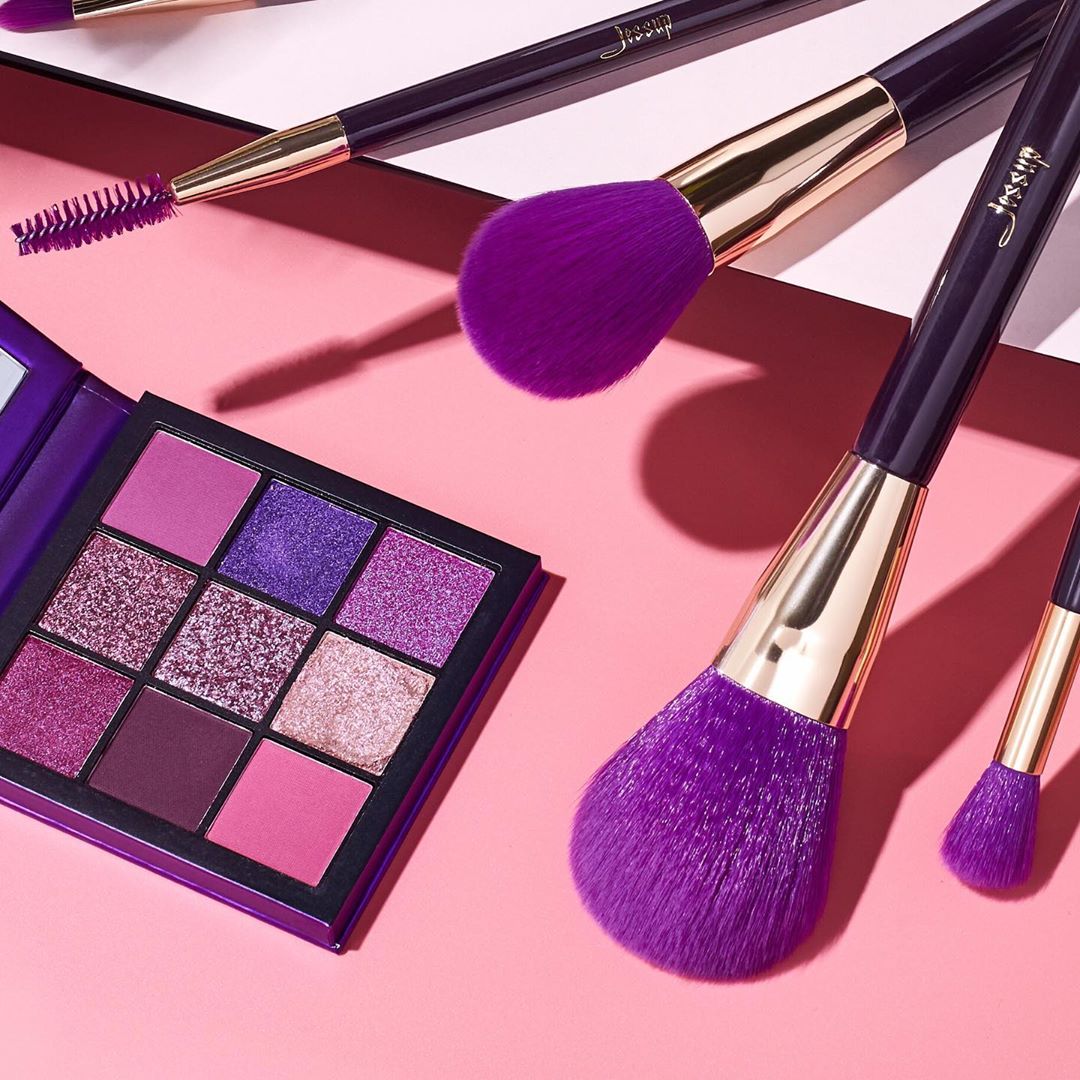 ---
Post time: Dec-10-2019