Why Eye Makeup Is So Important?
It is believed that women are very complicated and it's very difficult to understand them. There are a lot of arguments if they are complicated or not. But keeping that aside, it is also believed that women are one of the most beautiful creatures in the world. They believe in doing everything with perfection, whether their hair, make-up, lipsticks or anything else.
Every woman has one or two favorite make-up products which they prefer using while going out, in most of the cases it is a lipstick or a kajal. It is said that through eyes one can see the soul of a person.
So, eye makeup is very important to enhance the inner beauty. Doing it properly can significantly enhance the look and make one feel more beautiful. By using different eye products like different shades of kajals, liner, eye pencils, one can create a number of looks, different for each occasion. If you are a one who use contact lenses, you can try out different colours of lenses which match with your eye make-up.
Nowadays, people can also use fake eyelashes which can make your eyes look bigger and more attractive.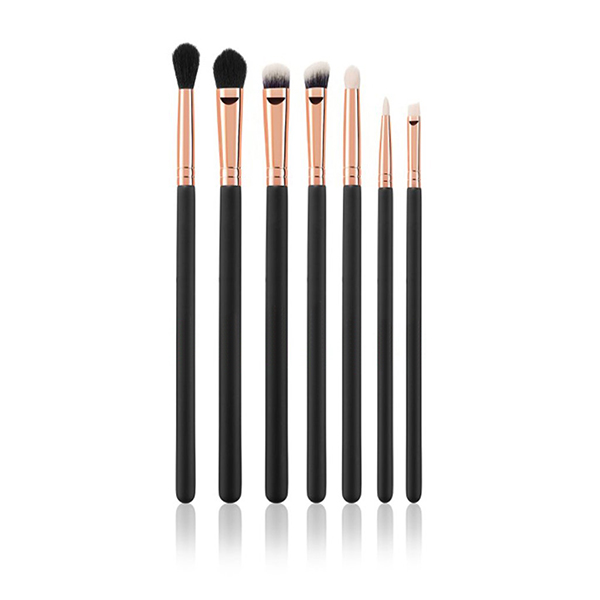 Also, if you are an online shopper, pls choose some genuine websites which provide exciting and high quality range of beauty products, including eye-make-up products.
So, from now on, whenever you are getting ready for a party or go outside, make sure you use quality make-up products, focus more on eye make-up and surprise everyone with your dazzling look!
Meanwhile, Good eye makeup will make you look more spiritual, more confident and more attractive!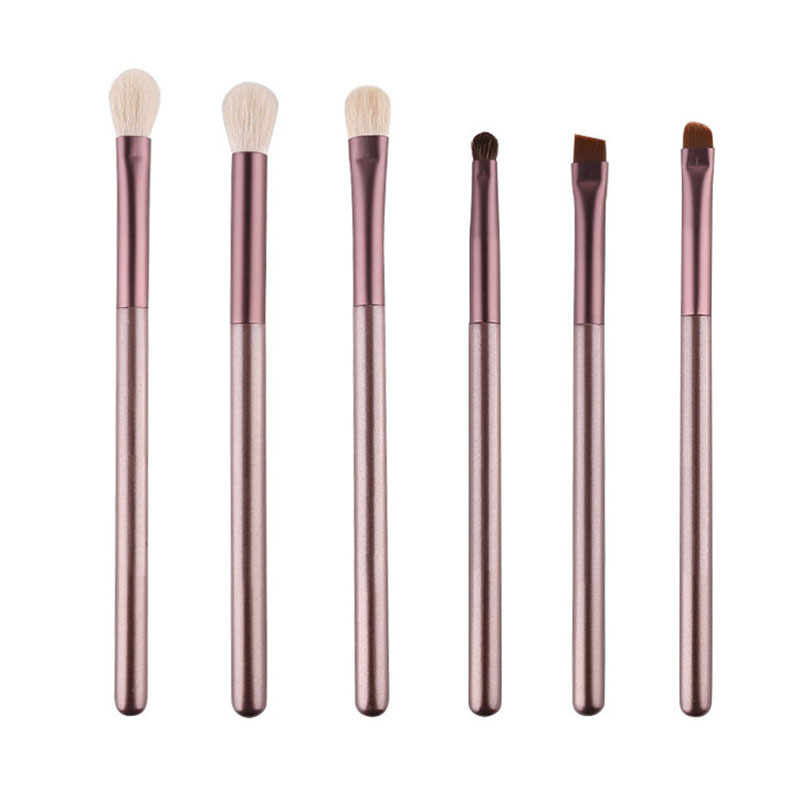 ---
Post time: Oct-21-2019