A kabuki brush is a fantastic tool used by professional makeup artists worldwide. If you haven't yet used one to apply makeup, you're going to love the beautiful finish you get. The benefits of using a kabuki brush are numerous. In fact, one of the most notable is that they come in different sizes and styles to meet your needs.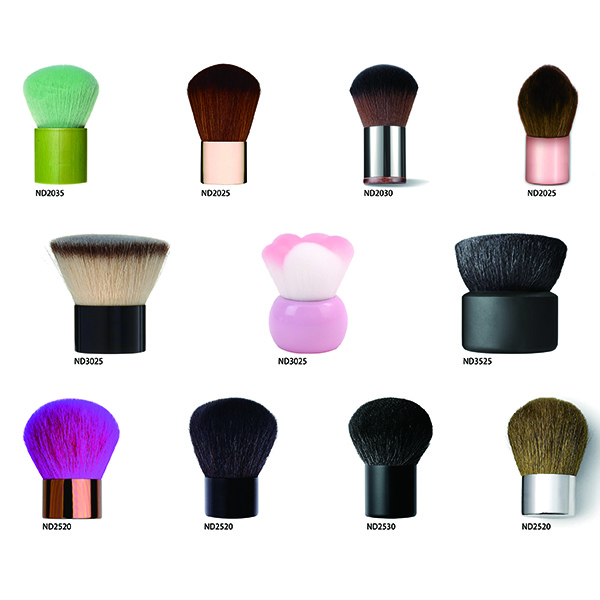 Here are some other things you're going to love about your new kabuki brush:
1. They're great for all types of makeup. It doesn't matter if it's liquid, mineral, powder or cake. A kabuki brush makes applying your favorite makeup quickly, easily, and flawlessly.
 
2. They're well-made and last a long time. Kabuki brushes are made of fine quality materials so you're able to use and enjoy them for years. Bristles are soft and handles are easy to hold onto while applying makeup to your face.
 
 
3. They're environmentally-friendly and cruelty-free. Our brushes are vegan and never tested on animals. They also don't shed the way some other brands do.
 
4. They give you full coverage. The synthetic bristles of a kabuki brush bend to reach the different angles of your face. You won't have to worry about missing spots when you use this tool to apply your makeup.
 
 
As you can see, there are a number of benefits of owning and using a kabuki brush to apply makeup. With a number of options to choose from, you'll always have the right tool on hand at all times.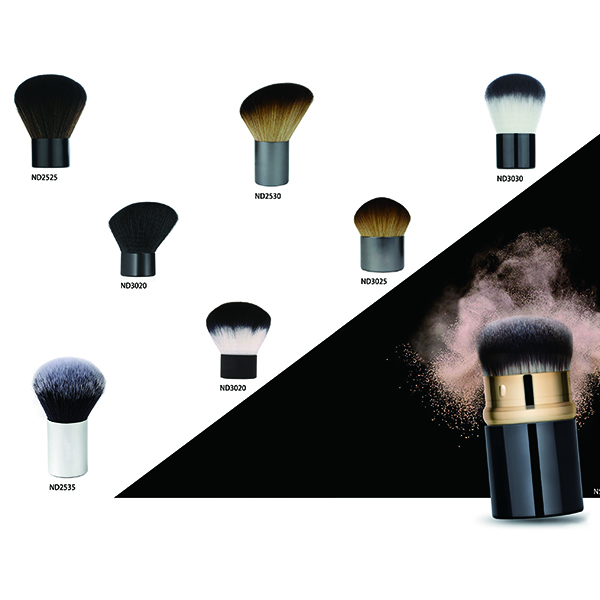 ---
Post time: Dec-02-2019