All people who love beauty and makeup won't deny that right tools always make half work with double results during makeup process.
Here are some good makeup tools for your perfect makeup.
Tips: Seamlessly apply and blend your base liquid or cream make-up products (foundation, concealer, blush etc). Makeup sponge with different design can fit into all the different contours of your face. The most traditional makeup sponge is egg-shaped/drop shaped.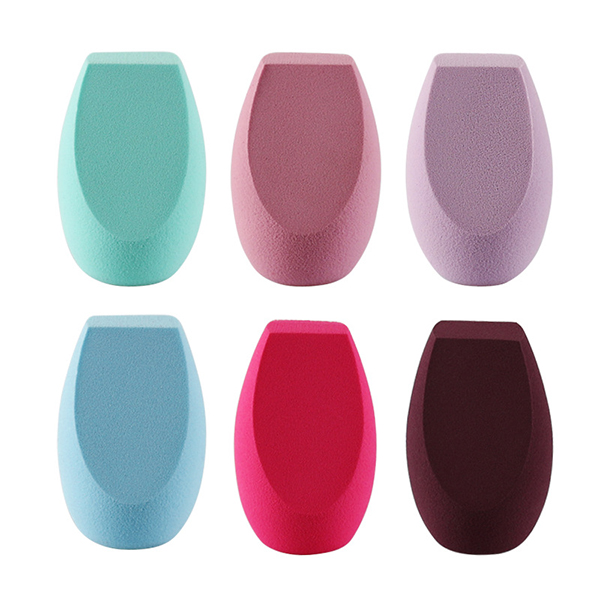 A LASH CURLER
Tips: To make your eyelashes look longer, you need a good mascara and an eyelash curler. Remember to mildly heat the curler before you use it for the best results! Only heat for a few seconds, then curl your lashes for a lasting effect. Then curl your lashes when the curler is warm enough. Be careful and do not burn your eyelid. Do not make the curler too hot.
Tips: Apply powders and eye make-up. You don't need to have every make-up brush available, but a basic big loose brush, and some smaller ones to perfect your eyeshadow, eye liner and brows are necessary.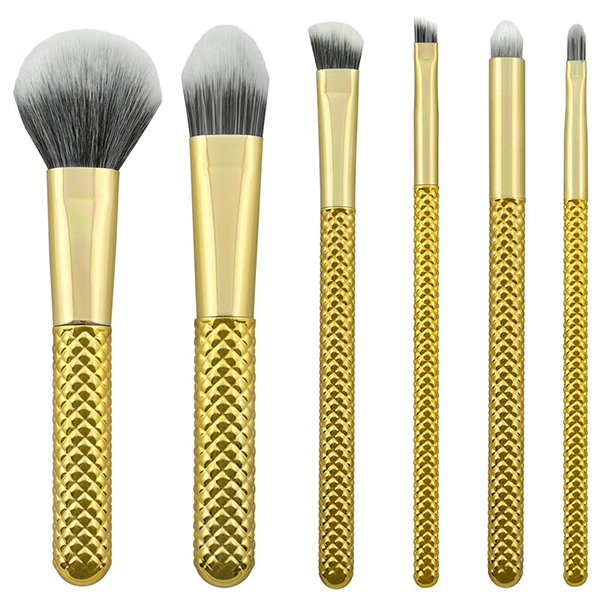 A GOOD PAIR OF TWEEZERS
Tips: Maintain your brows and stick false eyelashes.
---
Post time: Dec-06-2019