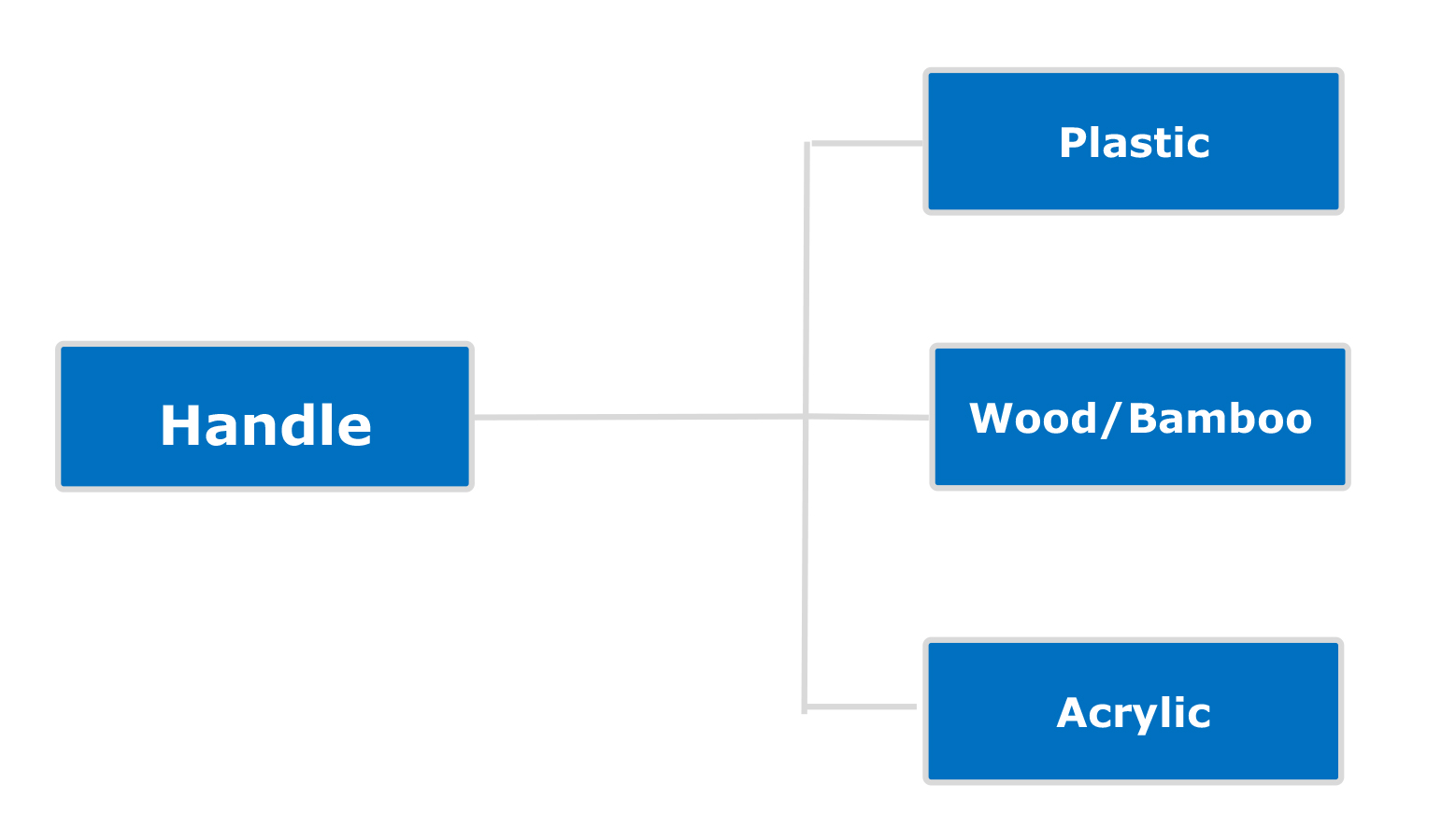 Makeup Brush Handle is where your brand logo and other information like purpose or size can be printed.
We have many private moldings in stock for your choice.
Aanpassing is ook welkom.
Maar giet gelde wat nodig is vir plastiek, en akriel handvatsels.
Tog kan Wood / Bamboo handvatsels aangepas word in enige vorm sonder afgewerk.
Logo printing process:
1.Pad druk
2.Laser kerf
3.Hot gestempel