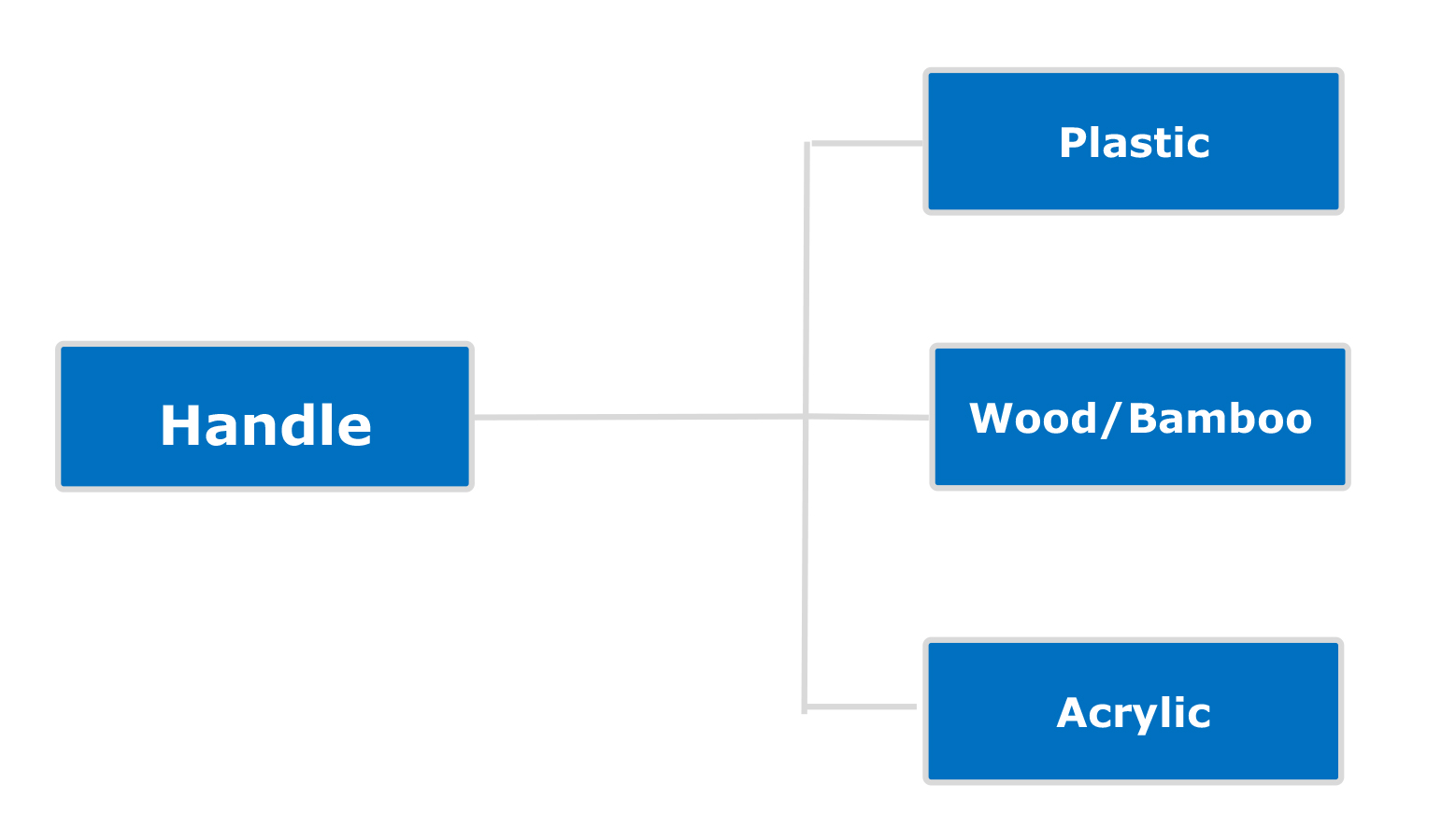 Makeup Brush Handle is where your brand logo and other information like purpose or size can be printed.
We have many private moldings in stock for your choice.
Customization pia kukaribishwa.
Lakini ada molding zinahitajika kwa plastiki, na Hushughulikia akriliki.
Hata hivyo, Mbao / Bamboo Hushughulikia inaweza customized katika sura yoyote bila moldings.
Logo printing process:
1.Pad uchapishaji
2.Laser kuchora
3.Hot stamping