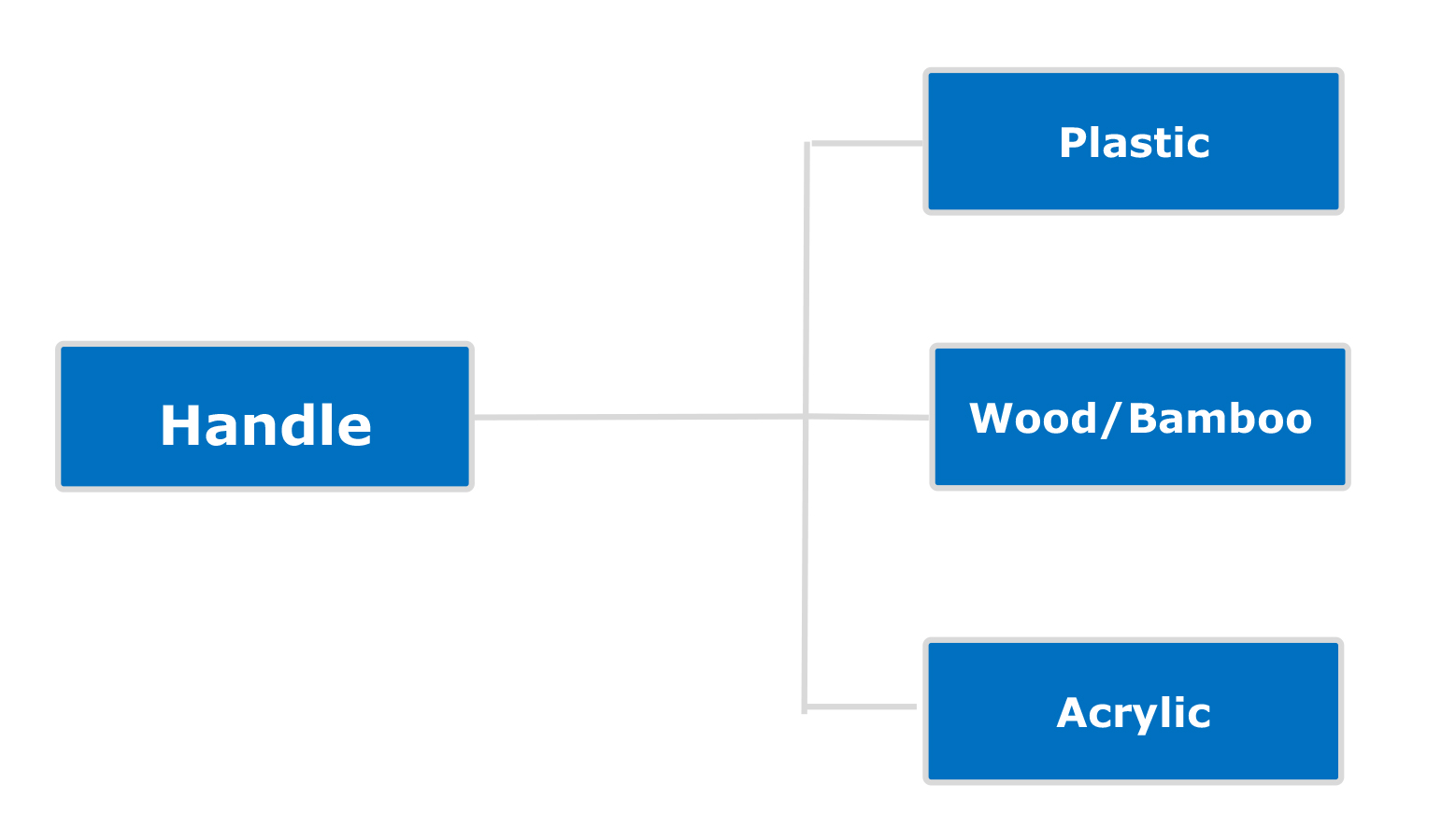 Makeup Brush Handle is where your brand logo and other information like purpose or size can be printed.
We have many private moldings in stock for your choice.
Patuyo ang abi-abi usab.
Apan umol fees gikinahanglan alang sa plastic, ug acrylic handol.
Apan, Kahoy / Bamboo handol mahimong customized sa bisan unsa nga porma nga walay mga liston.
Logo printing process:
1.Pad pag-imprinta
2.Laser pagkulit
3.Hot giyatak