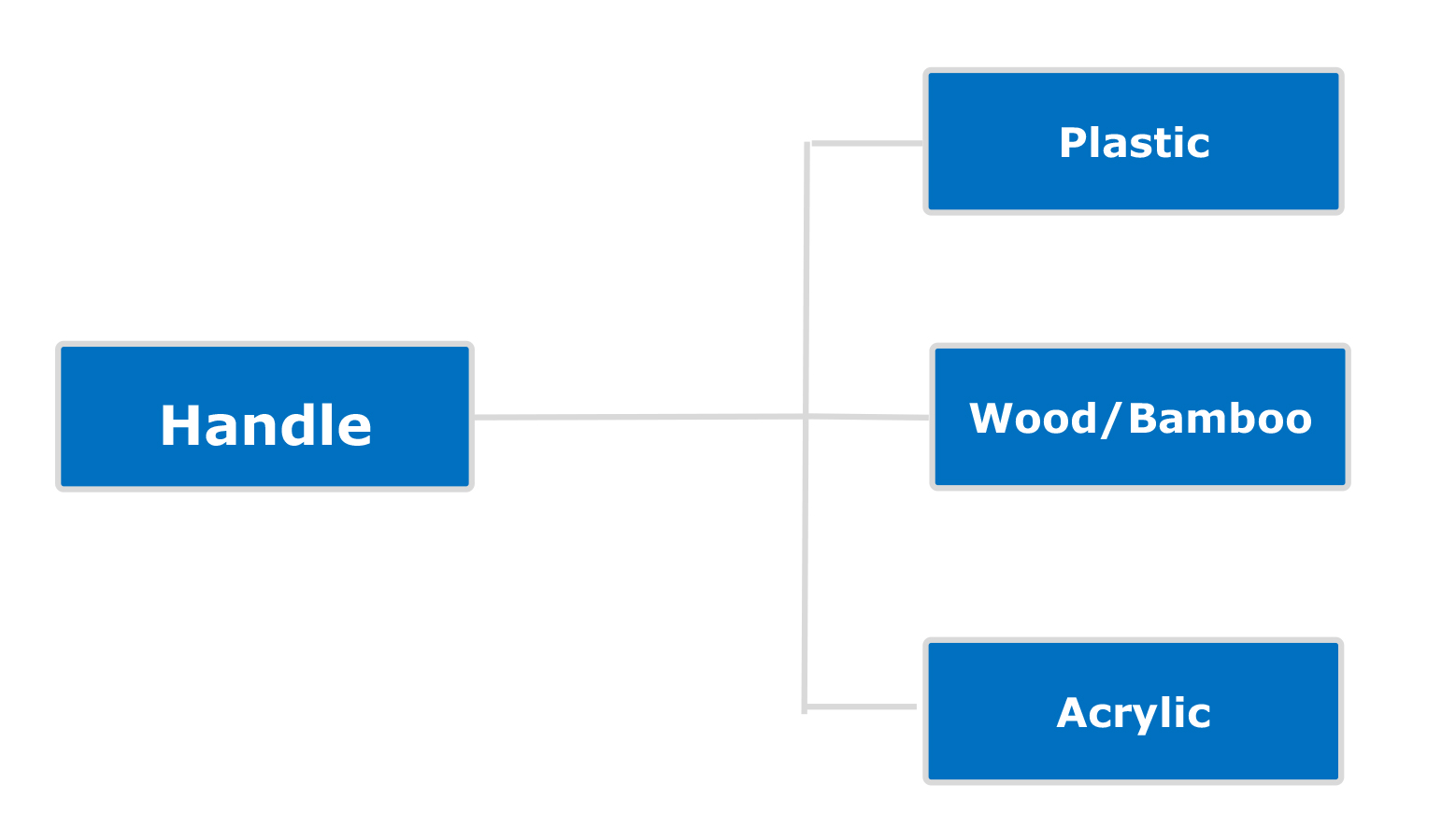 Makeup Brush Handle is where your brand logo and other information like purpose or size can be printed.
We have many private moldings in stock for your choice.
Declaration o boetse o amohela.
Empa ditefello bōpa hlokahala bakeng sa polasetiki, 'me mehele lesela la acrylic.
Leha ho le joalo, Wood / Bamboo mehele ka customized ka sebopeho leha e le efe ntle le moldings.
Logo printing process:
1.Pad oa khatiso
2.Laser betla
3.Hot tapa