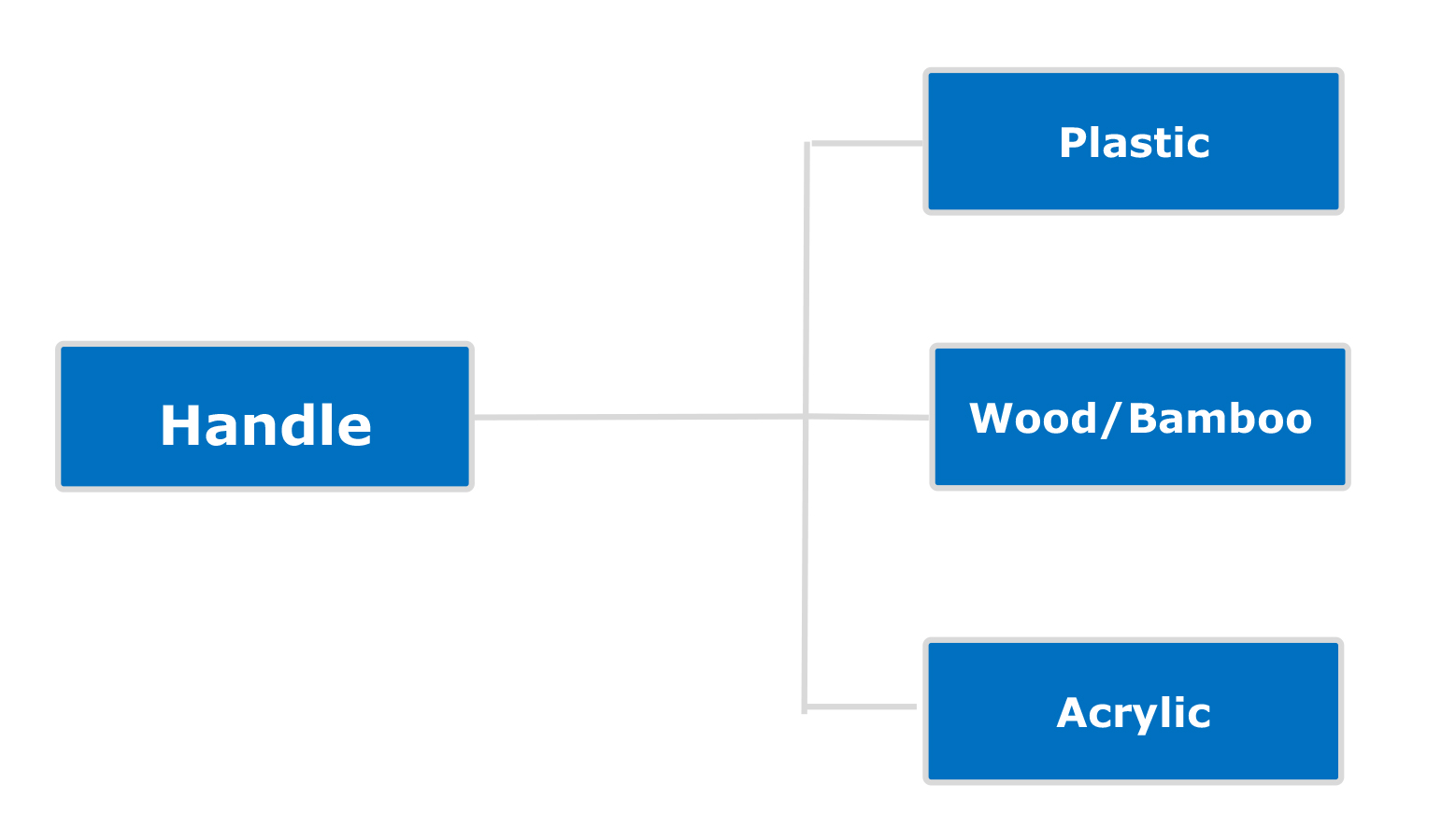 Makeup Brush Handle is where your brand logo and other information like purpose or size can be printed.
We have many private moldings in stock for your choice.
Customization er einnig fagnaðarefni.
En mótun gjöld þarf fyrir plast og akrýl handföng.
Hins vegar Wood / Bamboo handföng hægt að aðlaga í hvaða formi án moldings.
Logo printing process:
1.Pad prentun
2.Laser útskurði
3.Hot stimplun