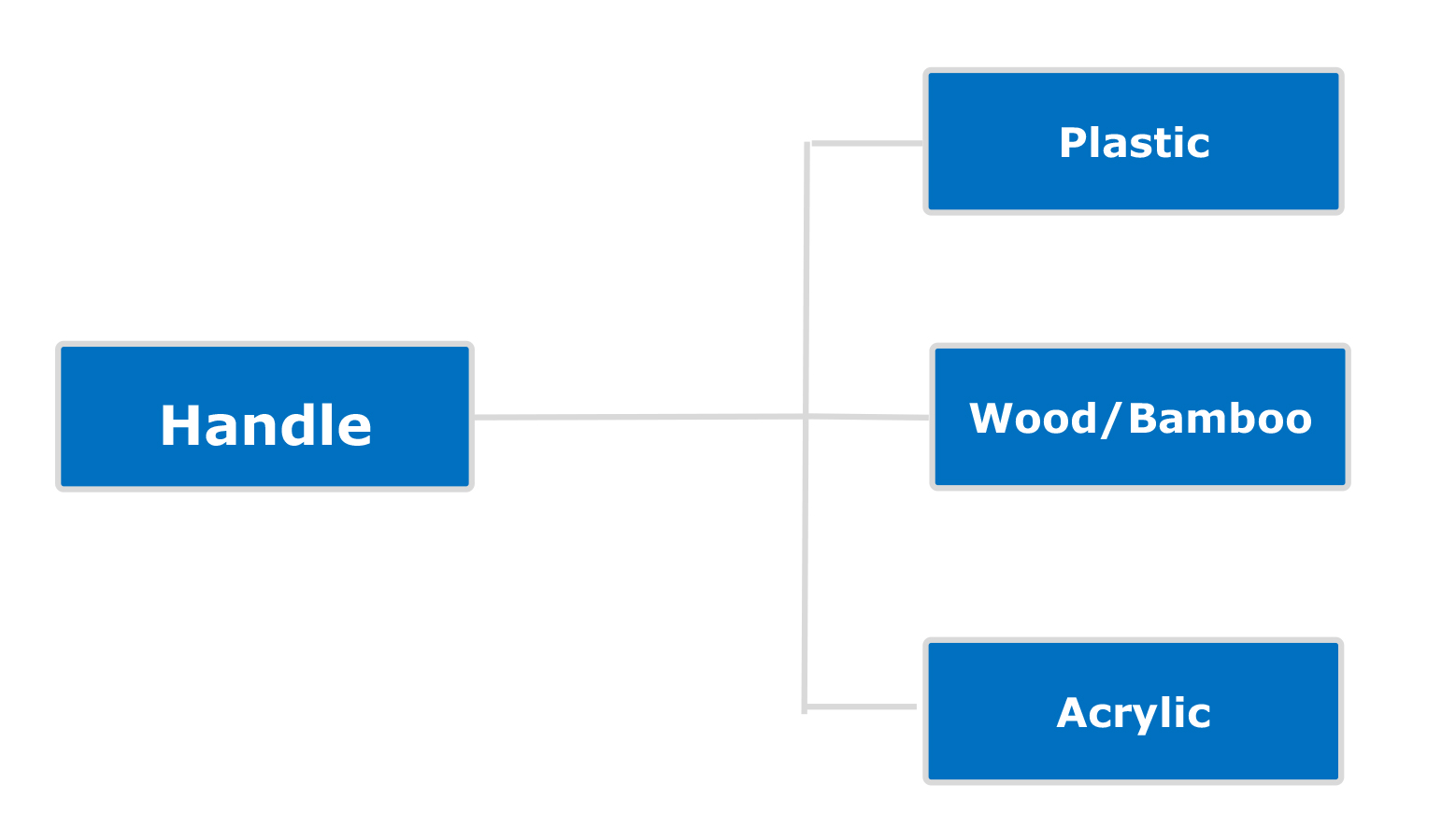 Makeup Brush Handle is where your brand logo and other information like purpose or size can be printed.
We have many private moldings in stock for your choice.
Tilpasning er også velkommen.
Men der er brug for støbning gebyrer for plast, og akryl håndtag.
Dog kan Træ / Bambus håndtag tilpasses i enhver form uden lister.
Logo printing process:
1.Pad udskrivning
2.Laser carving
3.Hot stempling