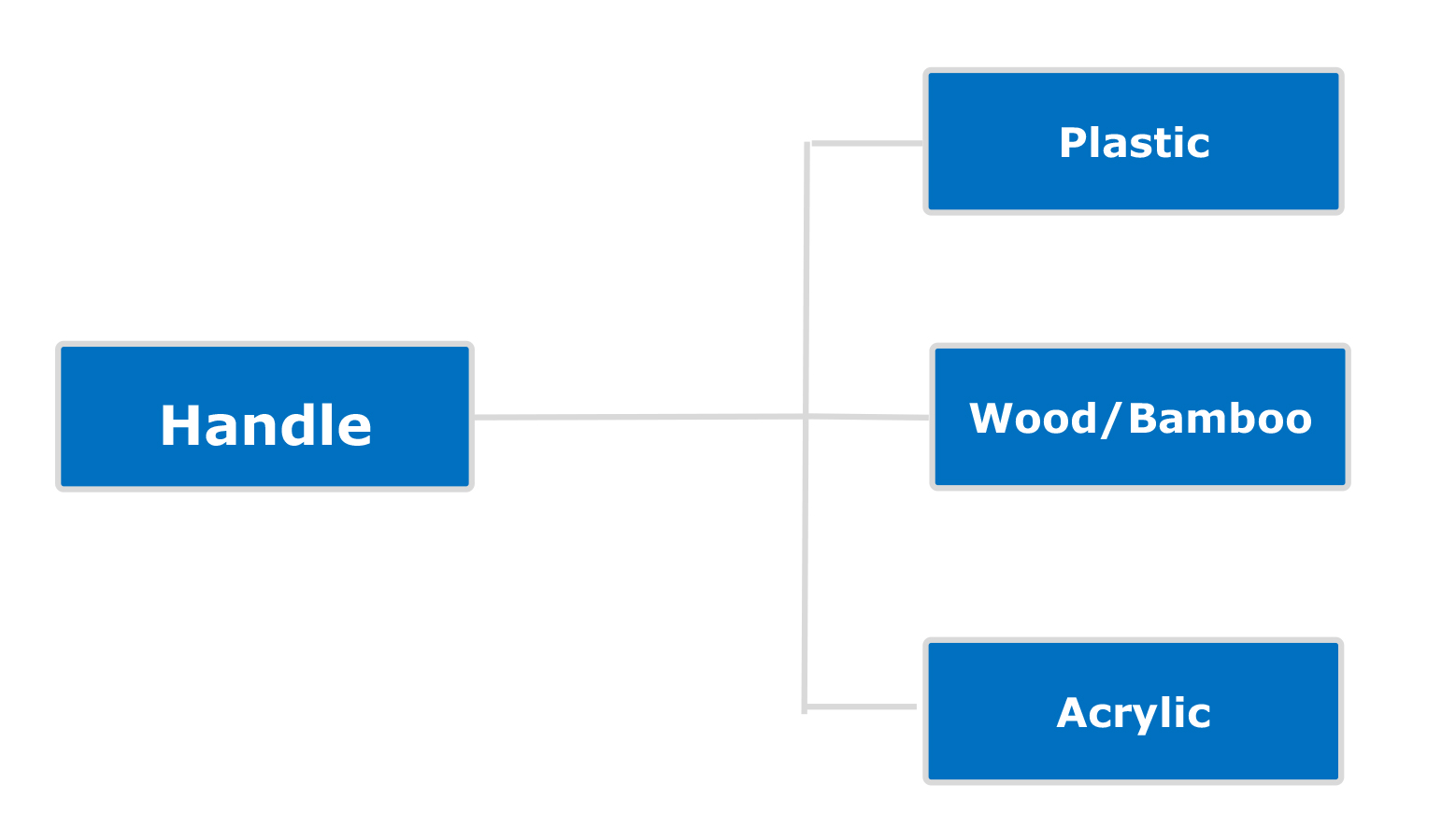 Makeup Brush Handle is where your brand logo and other information like purpose or size can be printed.
We have many private moldings in stock for your choice.
Persunalizazione hè dinù ricevutu.
Ma quì sottu furmà sò bisognu di plastica, è manicu acrylique.
Tuttavia, manicu Wood / Bamboo si pò persunalizà a ogni forma, senza moldings.
Logo printing process:
1.Pad stampa
2.Laser legno
3.Hot stampà