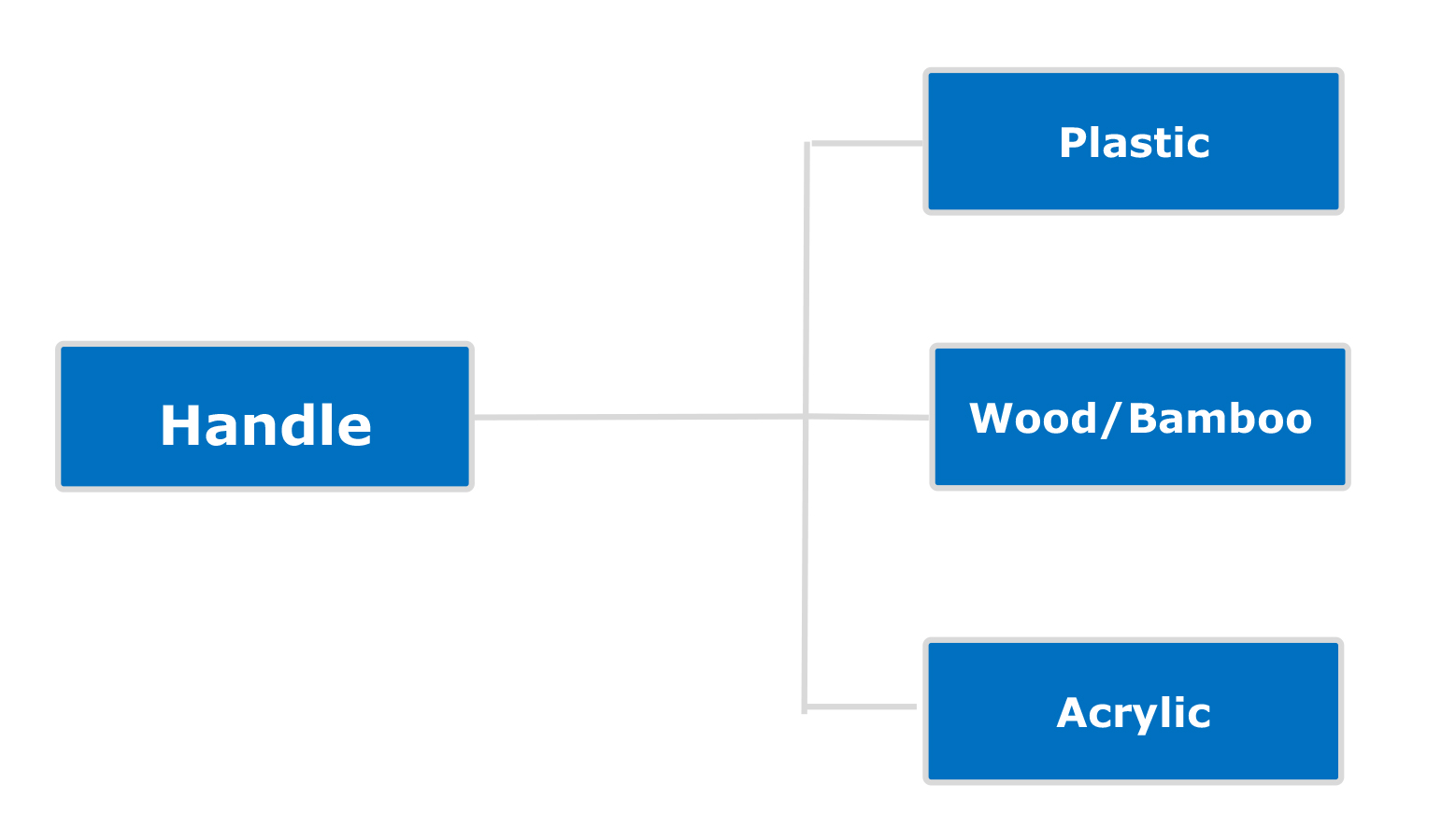 Makeup Brush Handle is where your brand logo and other information like purpose or size can be printed.
We have many private moldings in stock for your choice.
Prilagođavanje je također pozdravio.
Ali su potrebni naknade za oblikovanje plastičnih, i akril ručke.
Međutim, drvo / Bambus ručke se može prilagoditi u bilo kojem obliku bez profilacija.
Logo printing process:
1.Pad štampanje
2.Laser carving
3.Hot štancanje