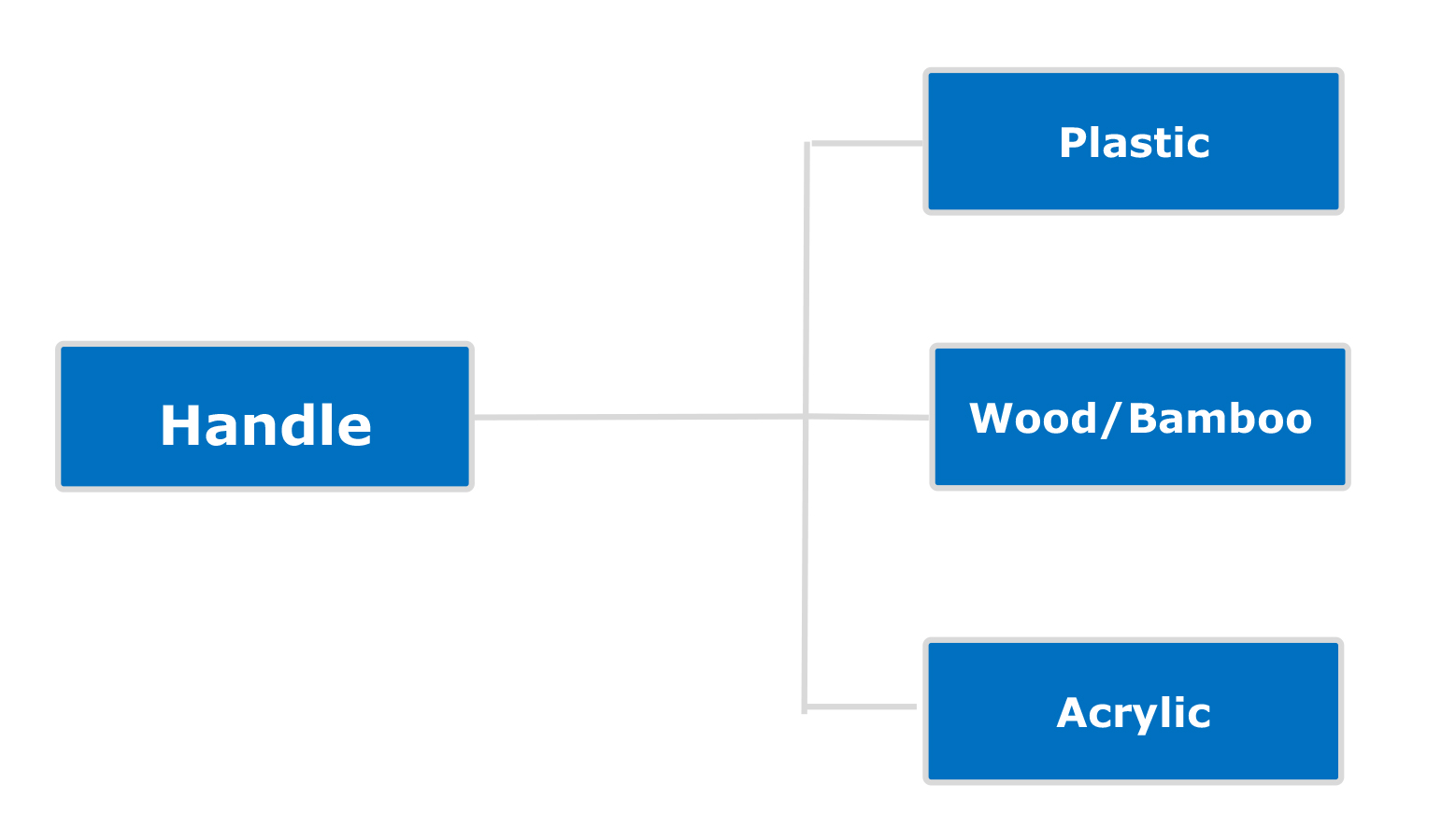 Makeup Brush Handle is where your brand logo and other information like purpose or size can be printed.
We have many private moldings in stock for your choice.
Animals tha fàilte cuideachd.
Ach molding cìsean a tha a dhìth airson plastaig, agus acrylic làmhan.
Ach, Wood / Bamboo làmhan Faodar gnàthaichte ann an cruth sam bith gun oire.
Logo printing process:
1.Pad clò-bhualadh
2.Laser snaidheadh
3.Hot stampadh