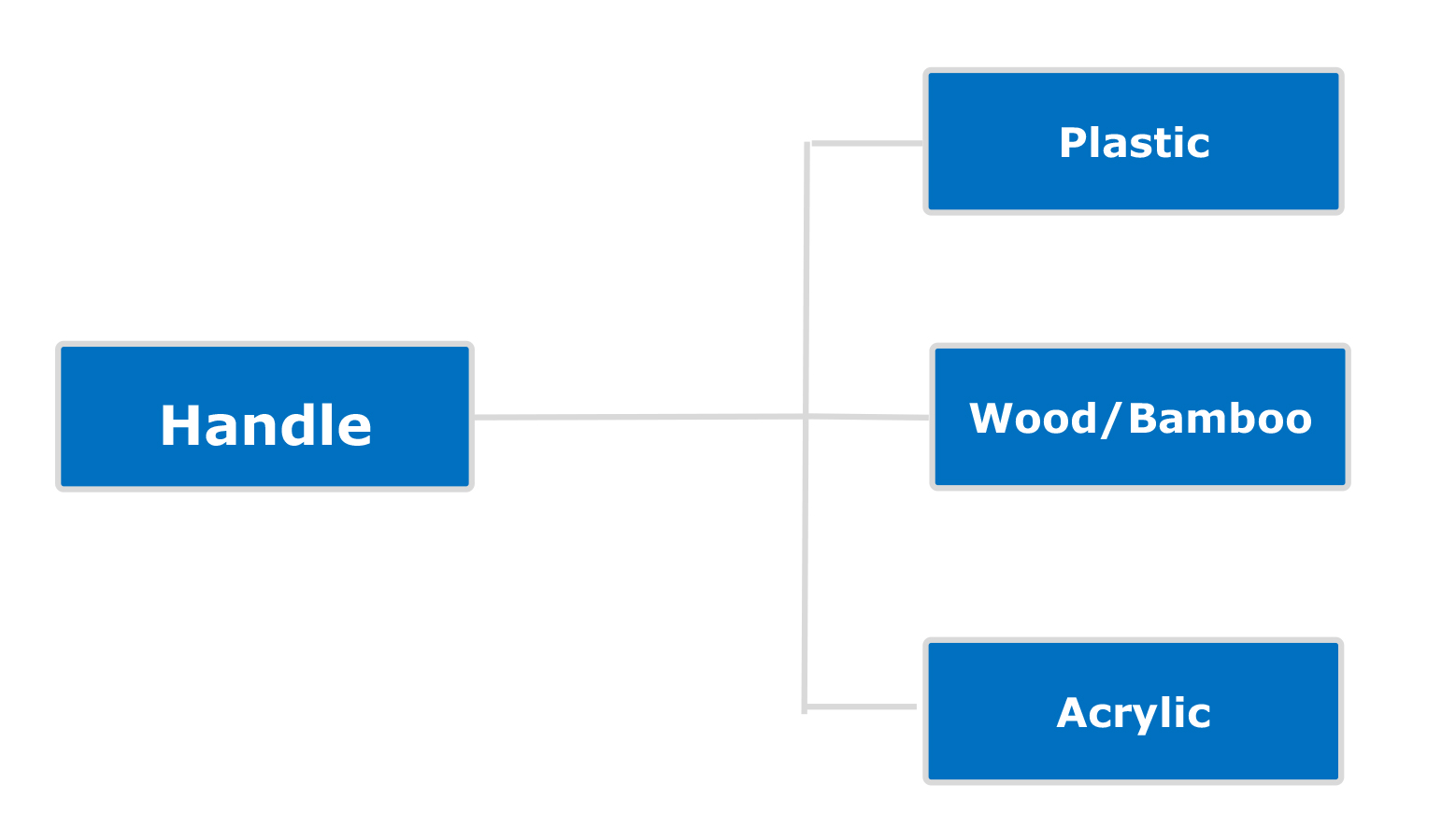 Makeup Brush Handle is where your brand logo and other information like purpose or size can be printed.
We have many private moldings in stock for your choice.
La personalizzazione è inoltre accolto con favore.
Ma le tasse di stampaggio sono necessari per la plastica, e le maniglie acriliche.
Tuttavia, i manici di legno / di bambù può essere personalizzato in qualsiasi forma senza modanature.
Logo printing process:
1.Pad stampa
2.Laser carving
3.Hot stampaggio