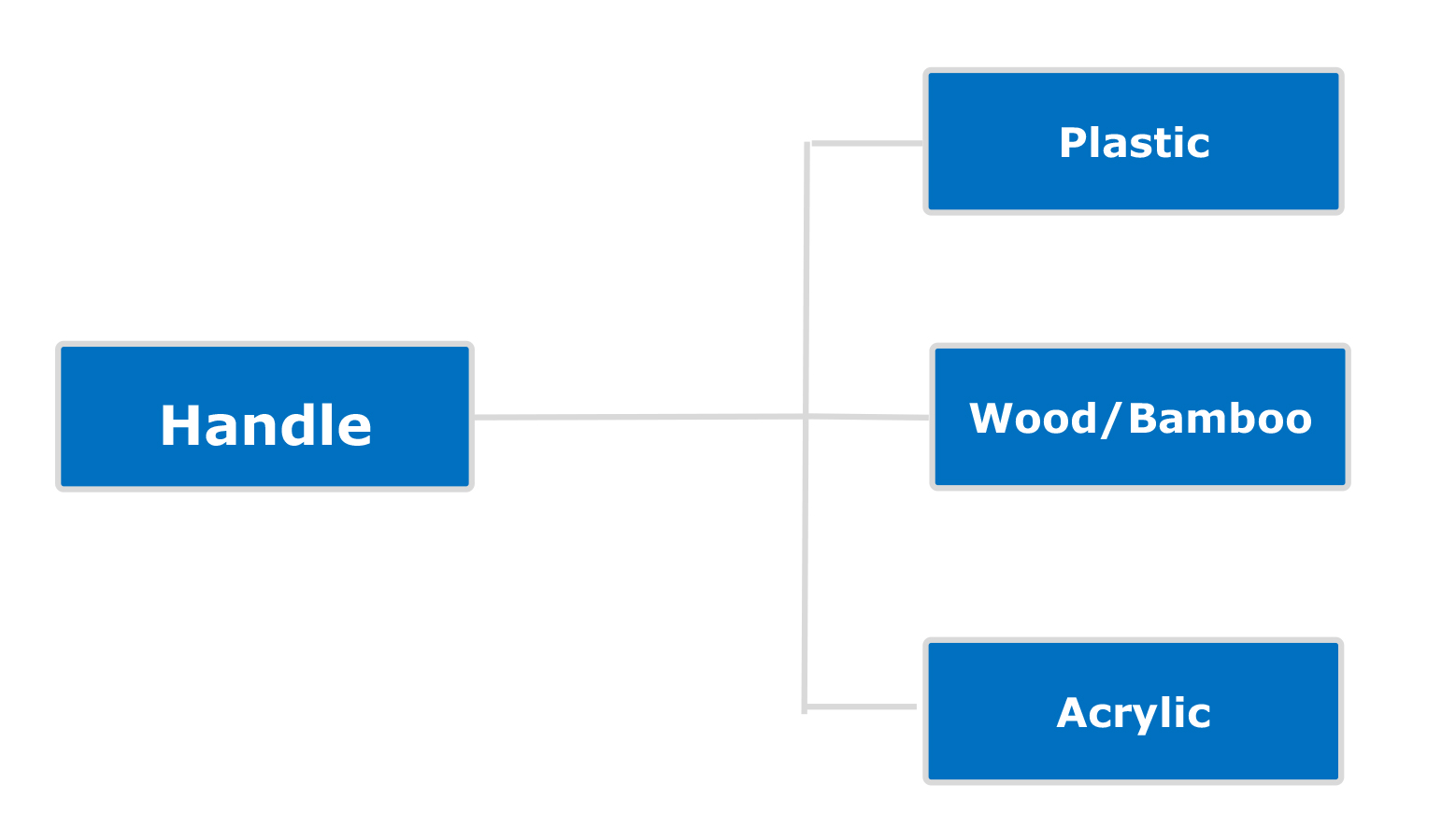 Makeup Brush Handle is where your brand logo and other information like purpose or size can be printed.
We have many private moldings in stock for your choice.
Isọdi ti wa ni tun tewogba.
Ṣugbọn igbáti owo ti wa ni ti nilo fun ṣiṣu, ati akiriliki kapa.
Sibẹsibẹ, Igi / Bamboo kapa le wa ni ti adani ni eyikeyi apẹrẹ lai moldings.
Logo printing process:
1.Pad sita
2.Laser gbígbẹ
3.Hot stamping