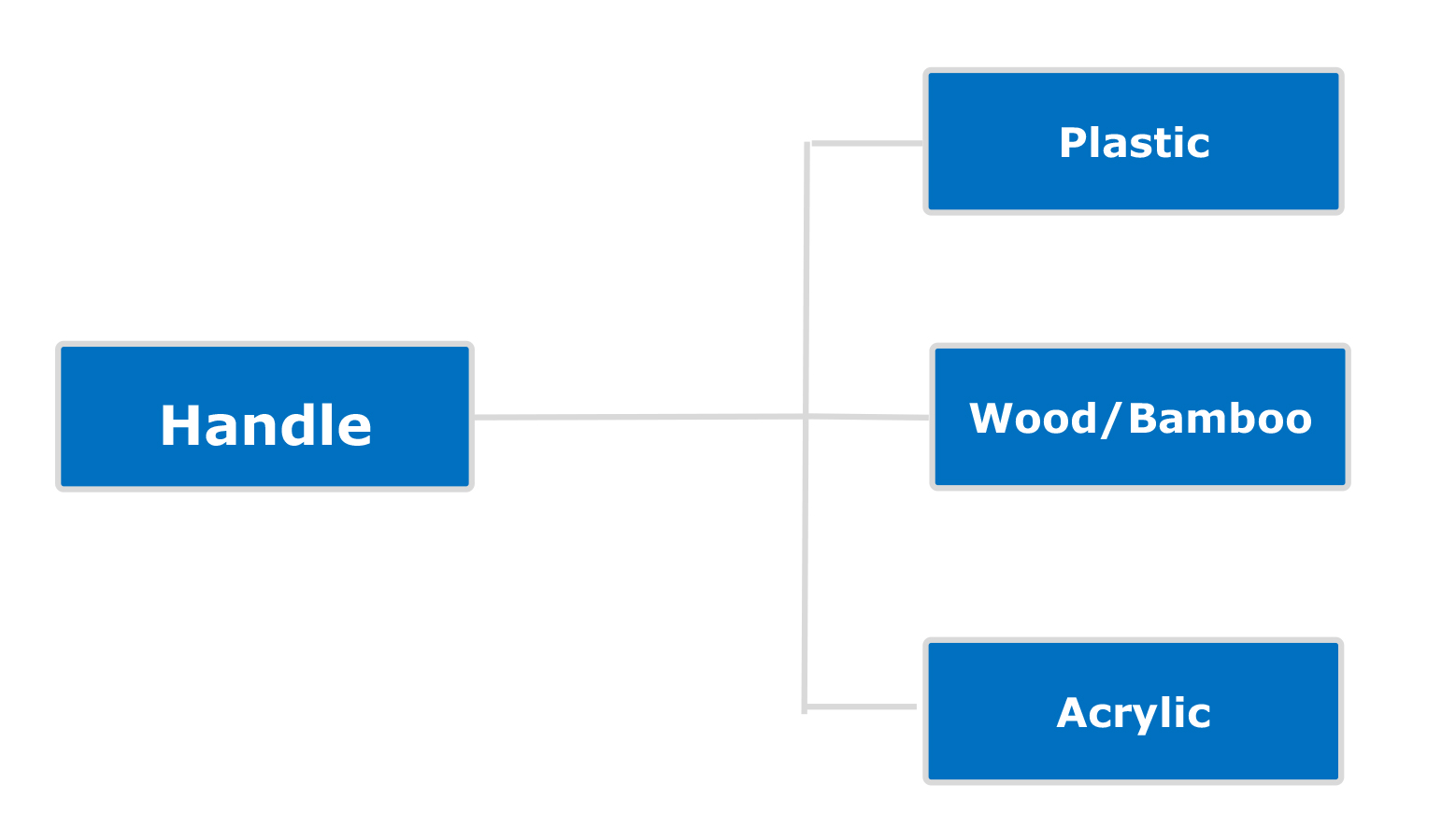 Makeup Brush Handle is where your brand logo and other information like purpose or size can be printed.
We have many private moldings in stock for your choice.
Kei te pōwhiritia hoki Whakaraupapa.
Ko e hiahiatia ana utu niao mo te kirihou, me kakau kiriaku.
Heoi, e taea te whakarite Wood / Bamboo kakau i roto i tetahi hanga, kahore mua.
Logo printing process:
1.Pad tā
2.Laser whakairo
3.Hot takahi