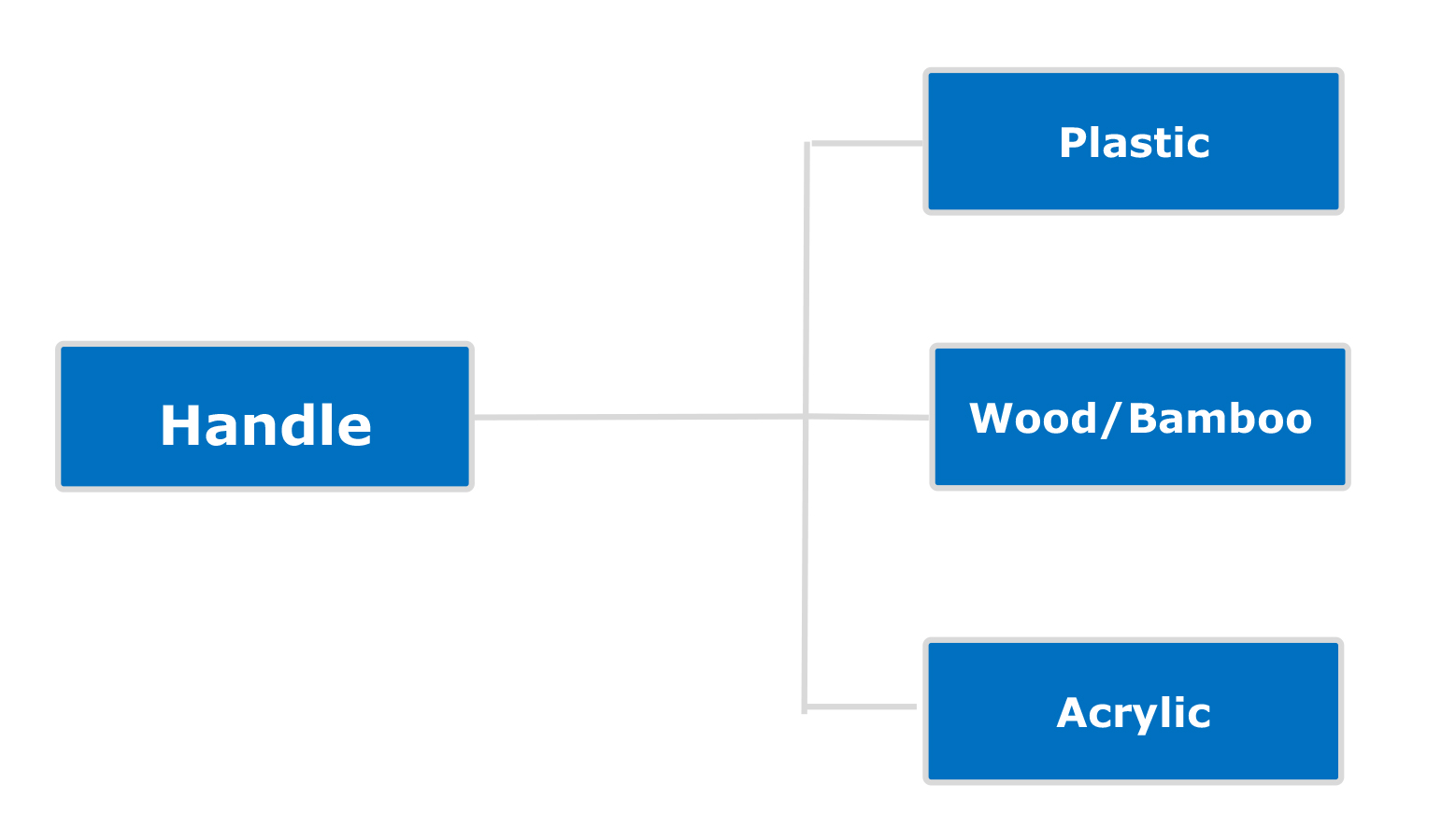 Makeup Brush Handle is where your brand logo and other information like purpose or size can be printed.
We have many private moldings in stock for your choice.
Maatwurk is ek ferwolkomme.
Mar moulding fergoedings binne nedich foar keunststof, en acryl hânfetten.
Lykwols, Wood / Bamboo hânfetten kinne wurde oanpast yn alle foarm sûnder listwurk.
Logo printing process:
1.Pad printing
2.Laser snijwurk
3.Hot stamping