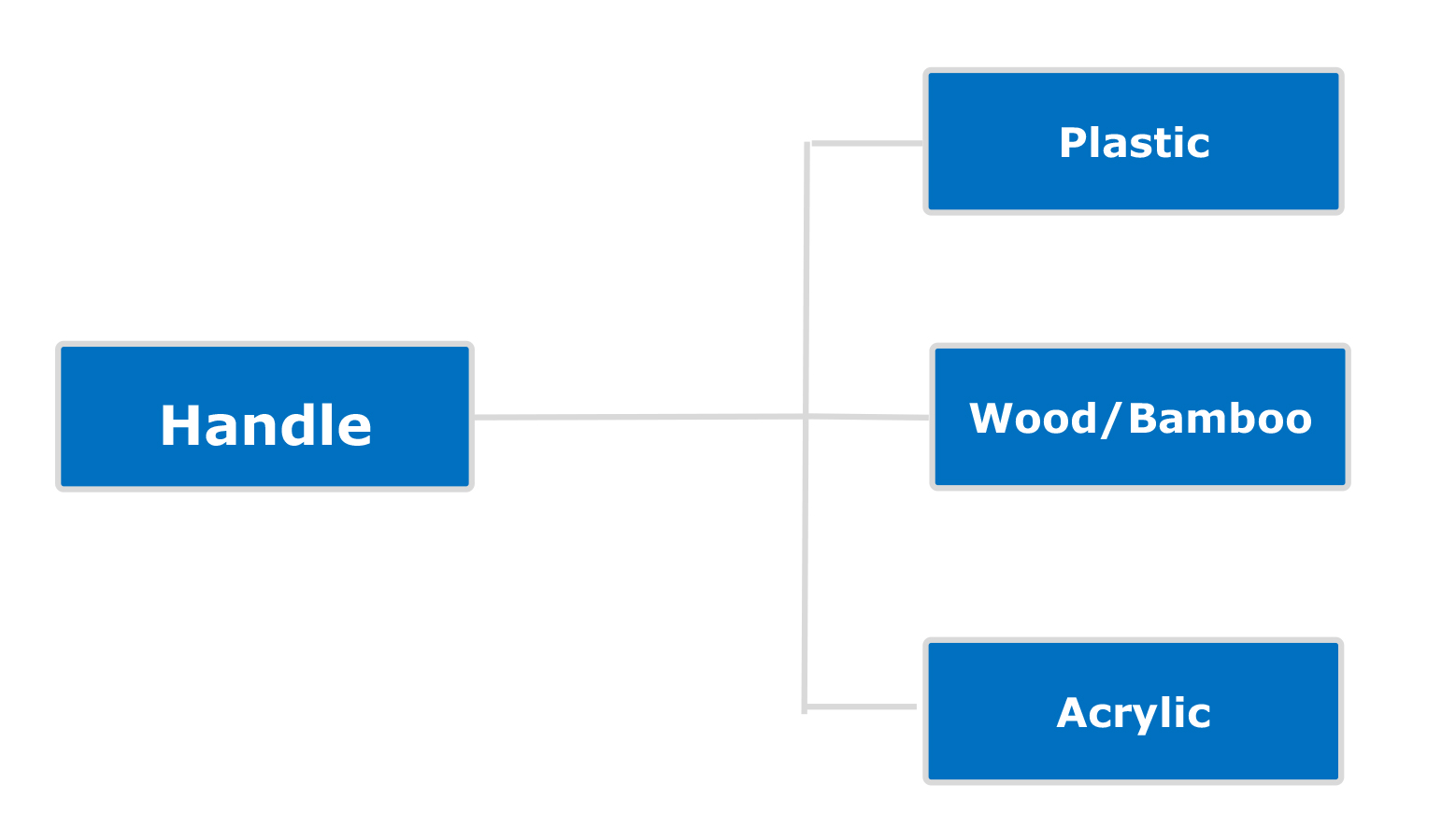 Makeup Brush Handle is where your brand logo and other information like purpose or size can be printed.
We have many private moldings in stock for your choice.
Customization koa nandray.
Fa koronosy saram ilaina ho plastika, ary acrylic famohana.
Na izany aza, Wood / Bamboo famohana azo namboarina tany amin'ny endrika tsy haingokaingony.
Logo printing process:
1.Pad fanontam-pirinty
2.Laser nanimba
3.Hot nohitsakitsahiko