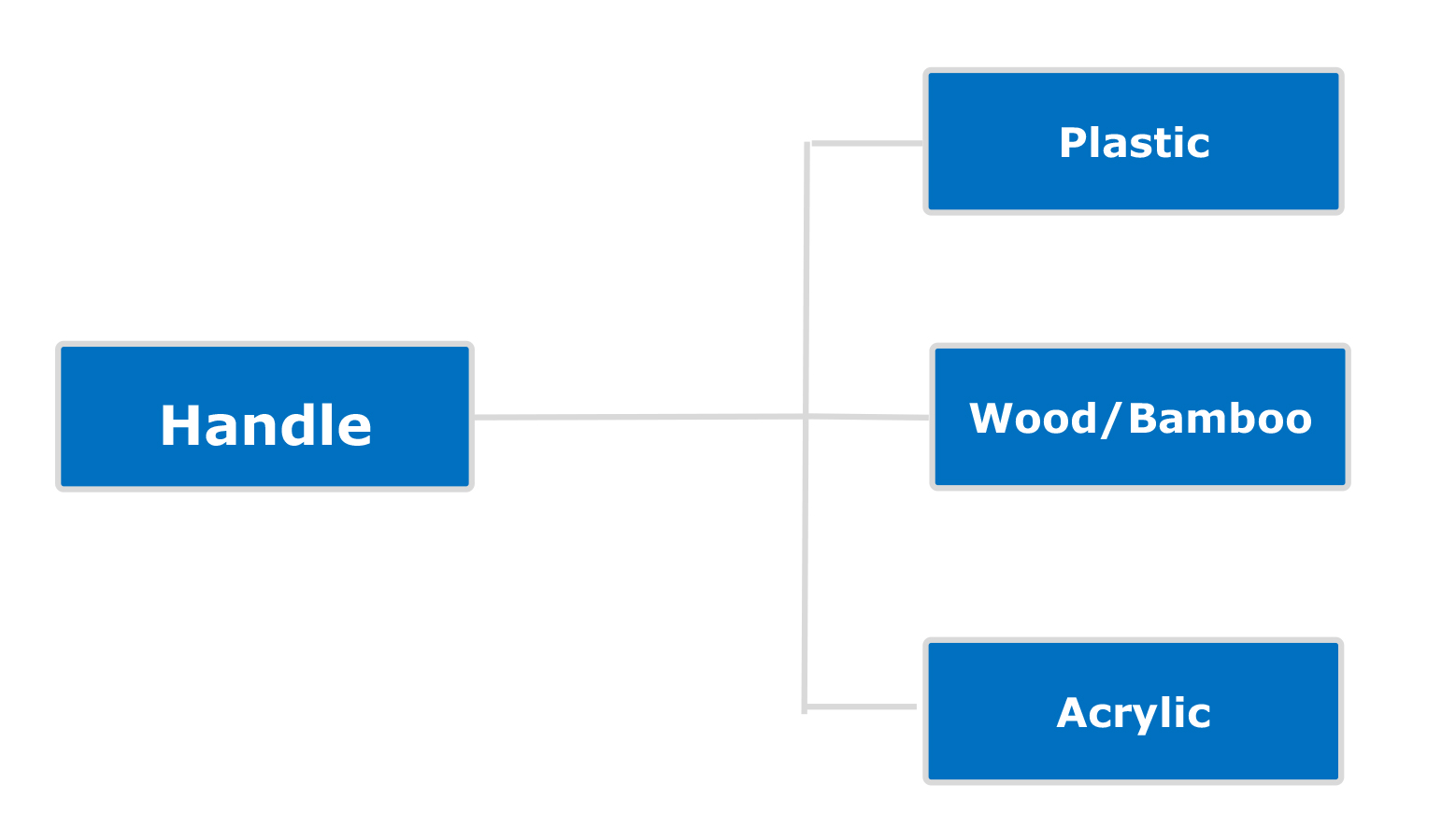 Makeup Brush Handle is where your brand logo and other information like purpose or size can be printed.
We have many private moldings in stock for your choice.
Ulwenziwo nalo amukela.
Kodwa iimali umqolo ziyafuneka ukuze zeplastiki, kunye izibambo acrylic.
Noko ke, Wood / Bamboo isingatha ungenziwa ngemfuneko ngayo nayiphi na imilo ngaphandle moldings.
Logo printing process:
1.Pad yoshicilelo
2.Laser ze
3.Hot bexhentsa