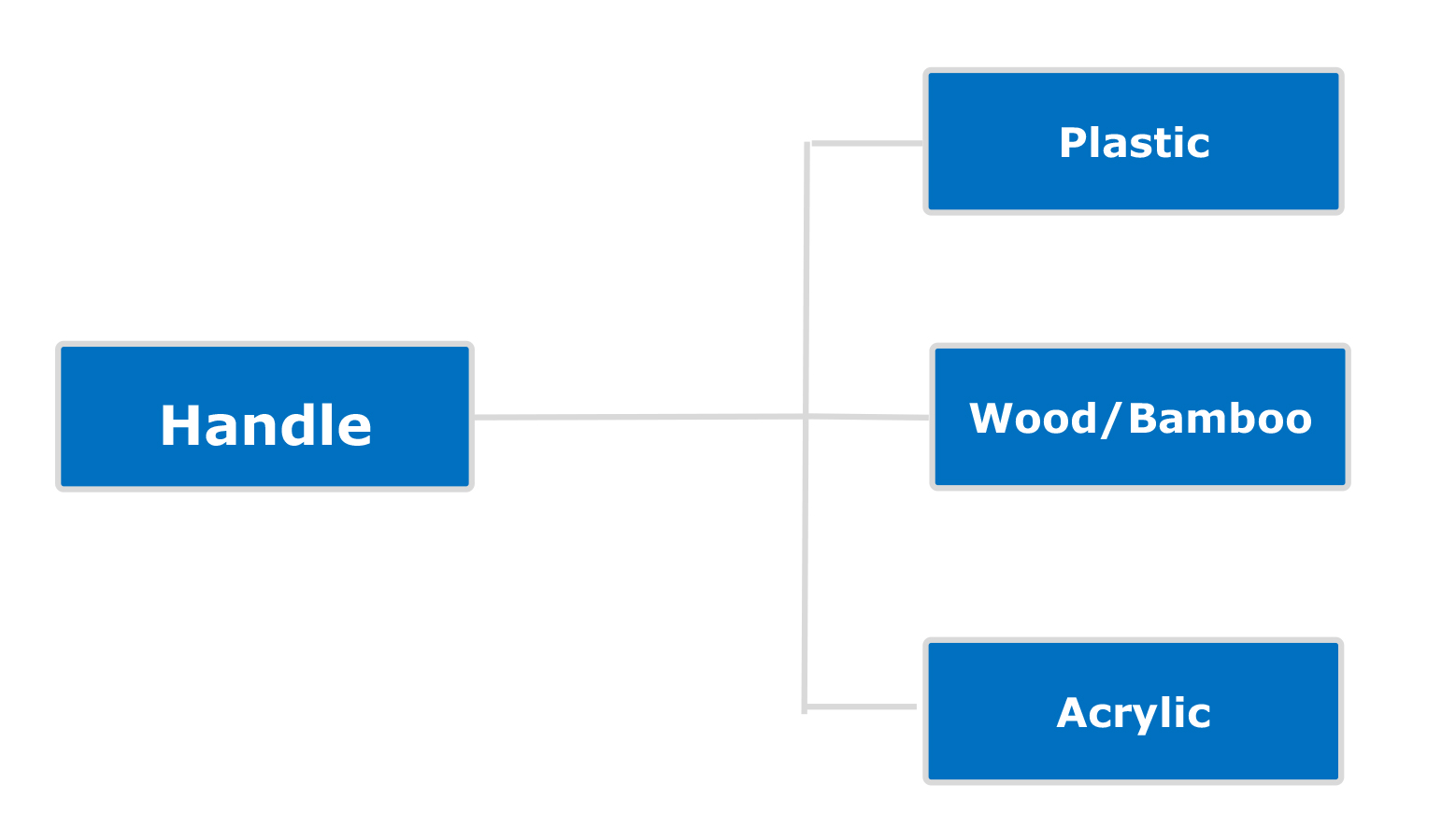 Makeup Brush Handle is where your brand logo and other information like purpose or size can be printed.
We have many private moldings in stock for your choice.
Özelleştirme də qarşılandı.
Amma tökmə haqları plastik və akril tutacaqları üçün tələb olunur.
Lakin, Wood / Bamboo tutacaqları moldinqlər olmadan hər hansı bir forma özelleştirilebilir.
Logo printing process:
1.Pad çap
oyma 2.Laser
3.Hot ştamplama