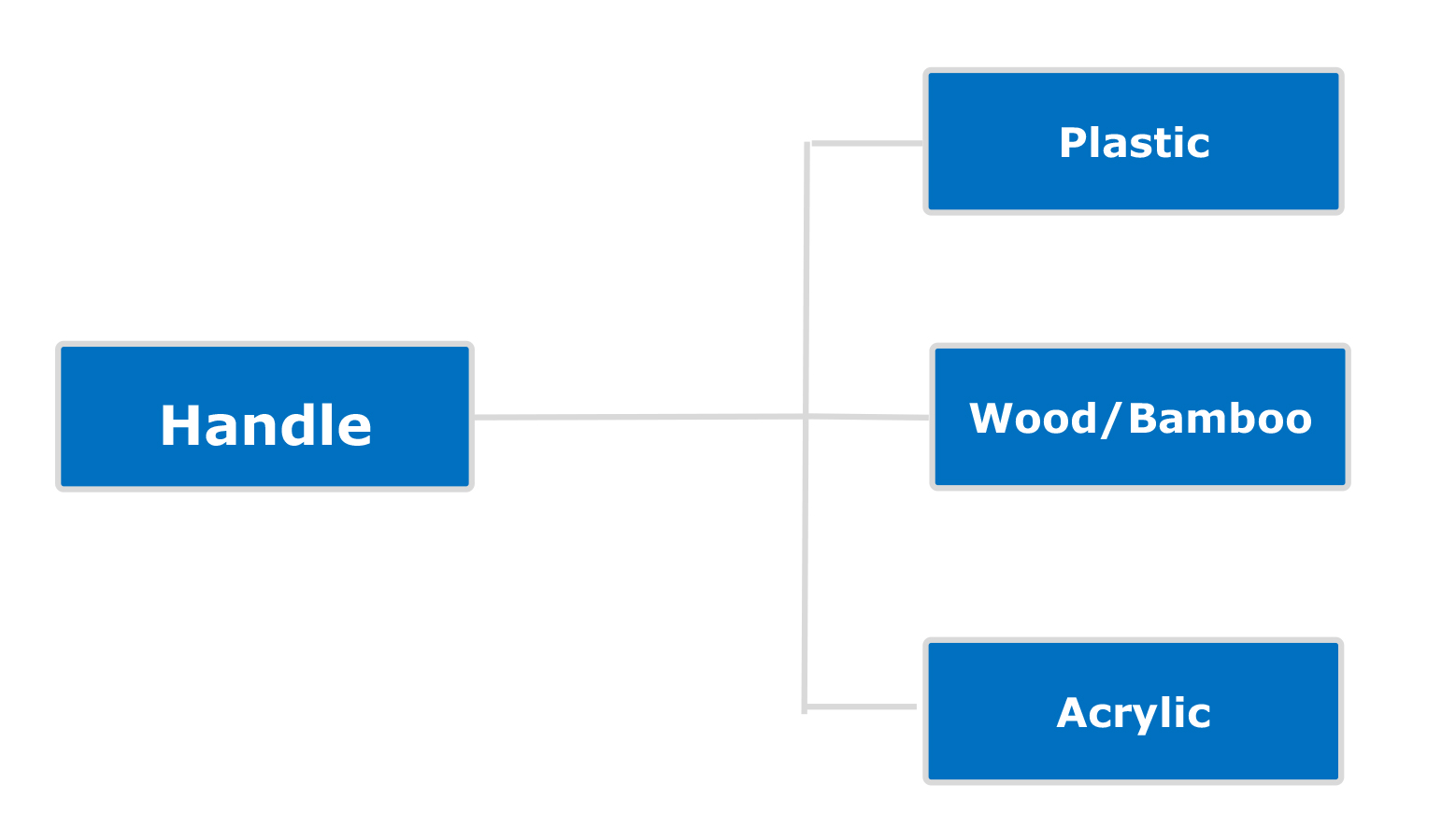 Makeup Brush Handle is where your brand logo and other information like purpose or size can be printed.
We have many private moldings in stock for your choice.
Anpassning är också välkomna.
Men form avgifter behövs för plast och akryl handtag.
Däremot kan Wood / bambu handtag anpassas i någon form utan lister.
Logo printing process:
1.Pad utskrift
2.Laser carving
3.Hot stämpling