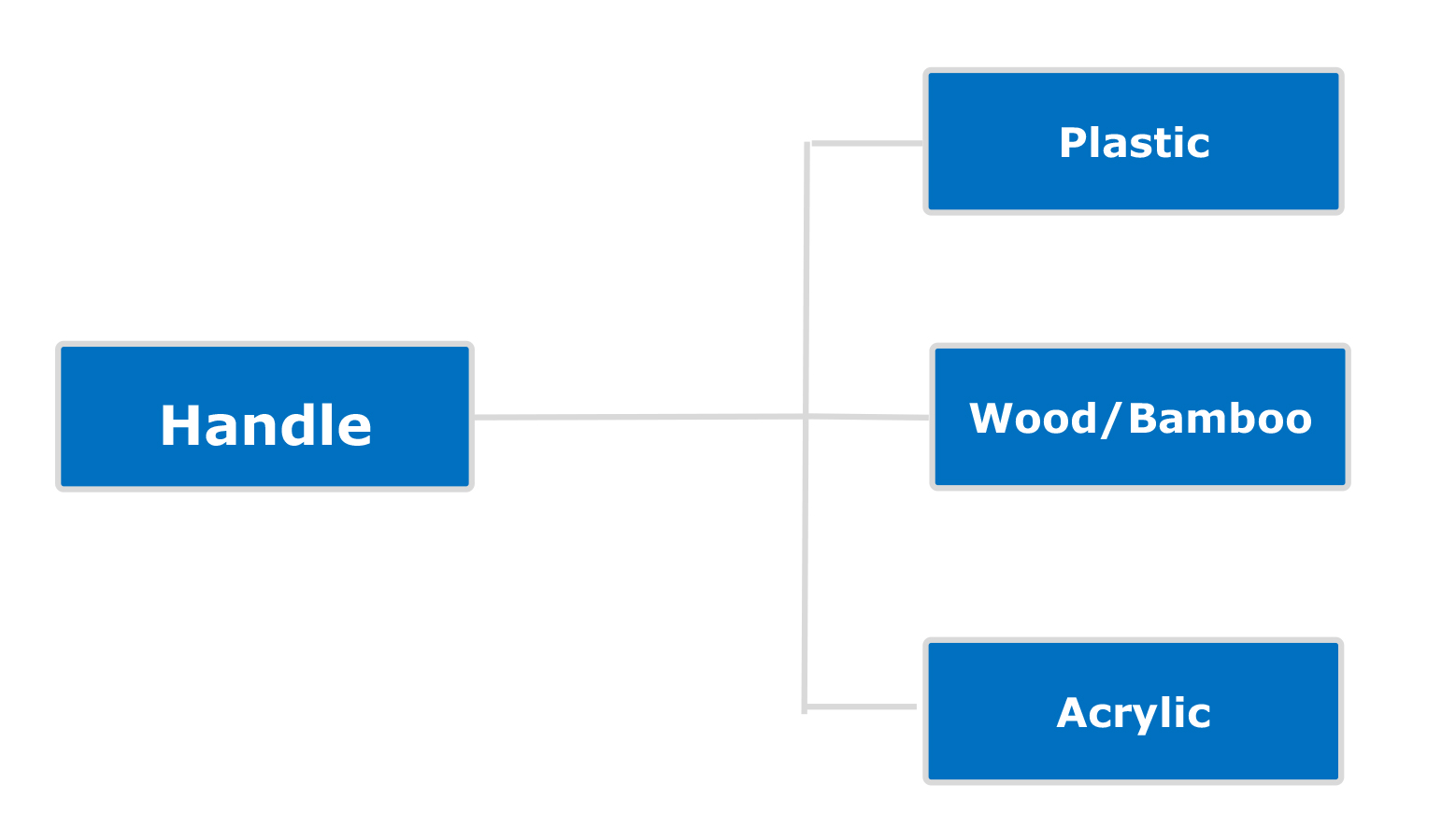 Makeup Brush Handle is where your brand logo and other information like purpose or size can be printed.
We have many private moldings in stock for your choice.
Customization ayaa sidoo kale soo dhaweeyay.
Laakiin fiiga wax taaj oo kale ayaa loo baahan yahay, waayo, caag ah, iyo gacanta looxa.
Si kastaba ha ahaatee, gacanta Wood / baasaboorka laga beddeli karaa in qaab kasta oo aan moldings.
Logo printing process:
1.Pad daabacaadda
2.Laser derderkii
3.Hot jediyay