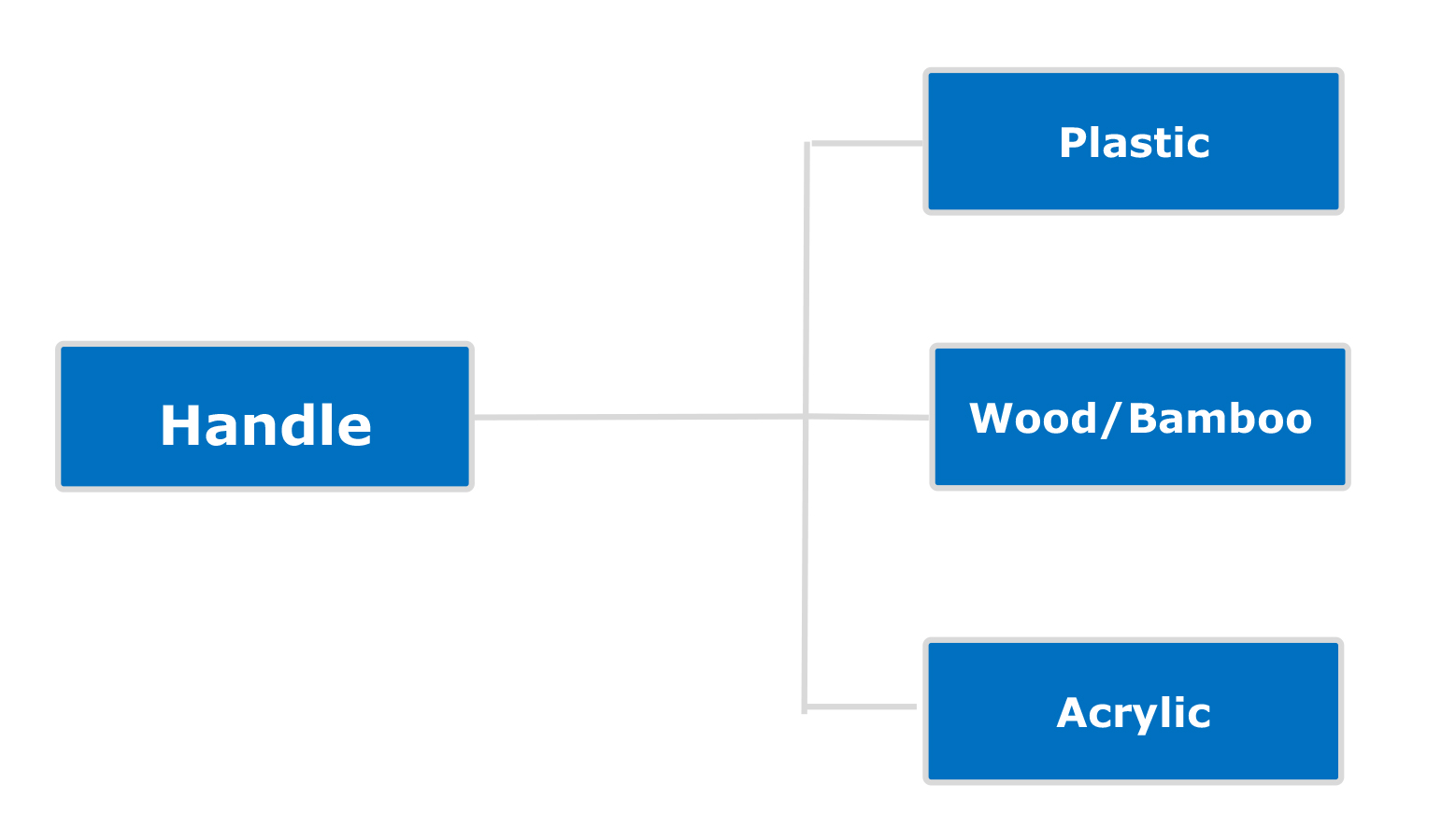 Makeup Brush Handle is where your brand logo and other information like purpose or size can be printed.
We have many private moldings in stock for your choice.
Customization na-nabatara.
Ma ịkpụzi ụgwọ na-dị mkpa maka plastic, na acrylic ịṅụ.
Otú ọ dị, Wood / achara ịṅụ nwere ike ahaziri ọ bụla udi enweghị moldings.
Logo printing process:
1.Pad ebi akwụkwọ
2.Laser atụ ihe
3.Hot zọ