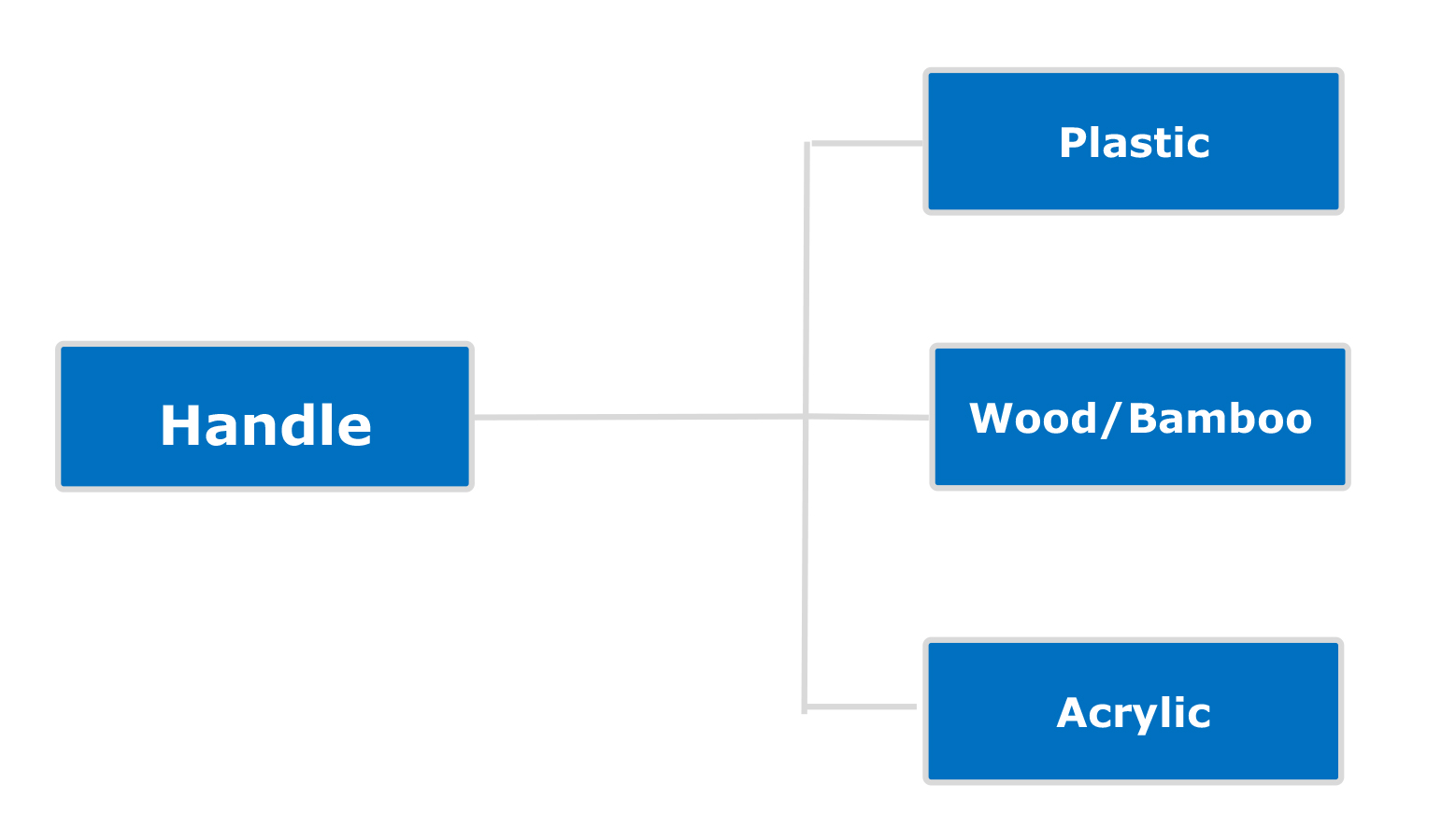 Makeup Brush Handle is where your brand logo and other information like purpose or size can be printed.
We have many private moldings in stock for your choice.
Customization talia foi ua.
Ae e manaomia totogifuapauina faaleleia mo palasitika, ma 'au acrylic.
Ae peitai, e mafai ona patino e Wood / 'au ofe i so o se foliga e aunoa moldings.
Logo printing process:
Lomitusi 1.Pad
2.Laser pei na sua
stamping 3.Hot