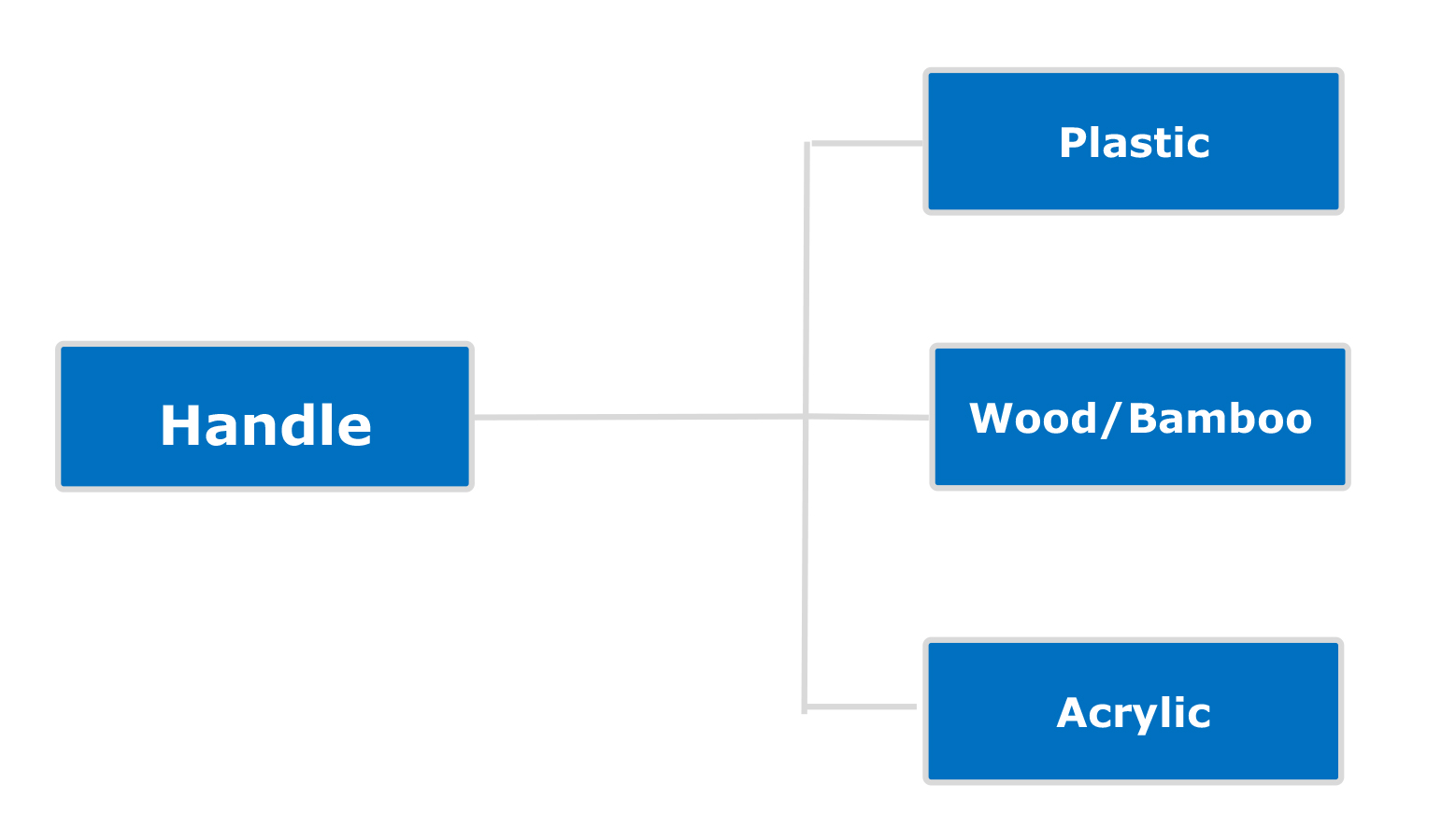 Makeup Brush Handle is where your brand logo and other information like purpose or size can be printed.
We have many private moldings in stock for your choice.
Customization është i mirëpritur gjithashtu.
Por tarifat derdhur janë të nevojshme për plastike, dhe trajton akrilik.
Megjithatë, Wood / Bamboo trajton mund të personalizohet në asnjë formë pa mbulesave.
Logo printing process:
1.Pad shtypjen
2.Laser gdhendje
3.Hot vulosje