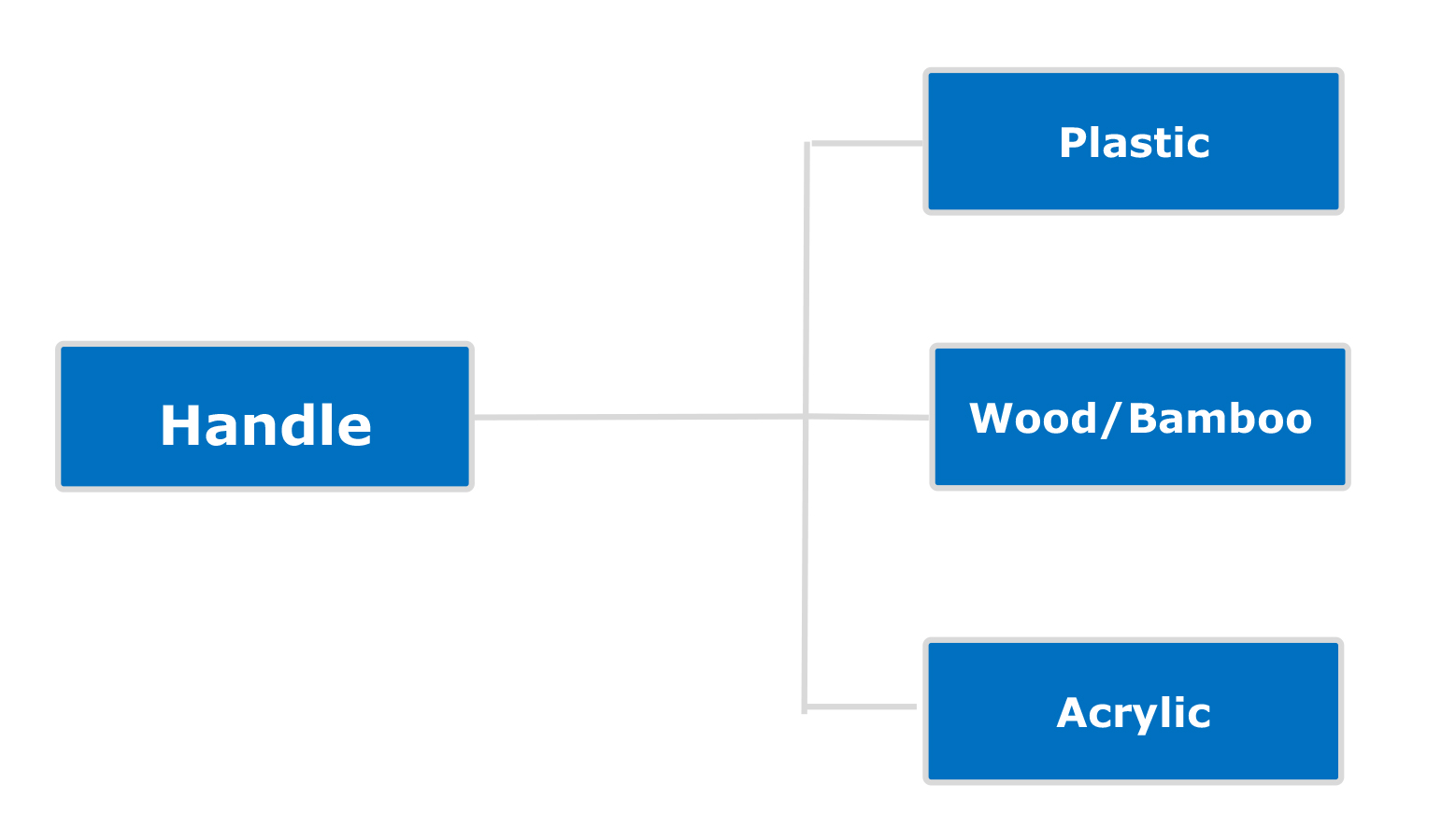 Makeup Brush Handle is where your brand logo and other information like purpose or size can be printed.
We have many private moldings in stock for your choice.
Customization zvakare akagamuchira.
Asi Kuumbwa yechikoro zvinodiwa kuti mapurasitiki, uye acrylic pazvibato.
Zvisinei, Wood / Bamboo Pazvibato zvinogona customized chero chimiro pasina moldings.
Logo printing process:
1.Pad zvokudhinda
2.Laser kuveza
3.Hot vachinyatsogona