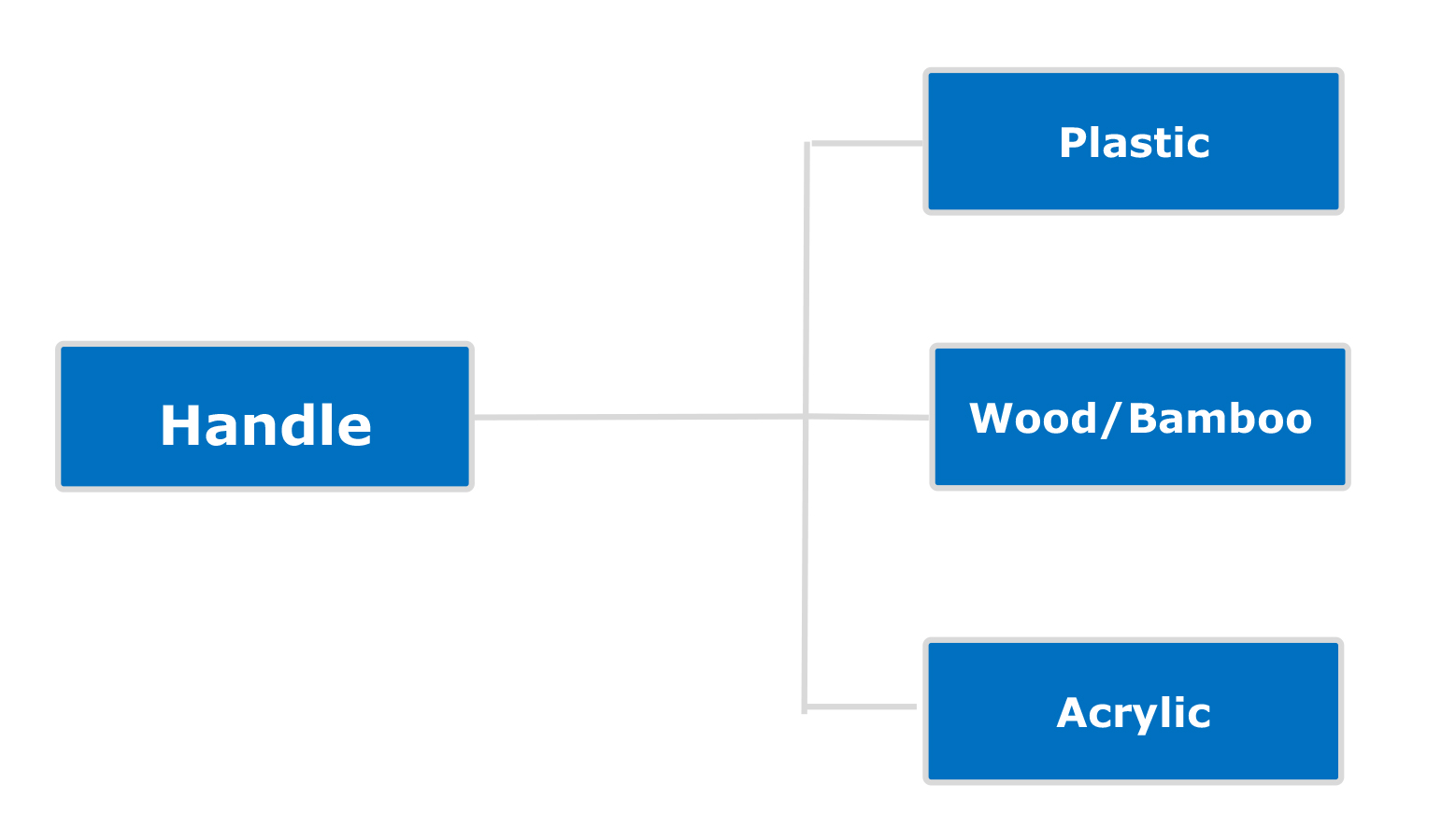 Makeup Brush Handle is where your brand logo and other information like purpose or size can be printed.
We have many private moldings in stock for your choice.
Die Anpassung wird auch begrüßt.
Aber Formkosten werden für Kunststoff benötigt, und Acryl-Griffe.
Allerdings kann Holz / Bambus Griffe in jeder Form ohne Formteile angepasst werden.
Logo printing process:
1.Pad Druck
2.Laser Schnitzen
3.Hot Präge