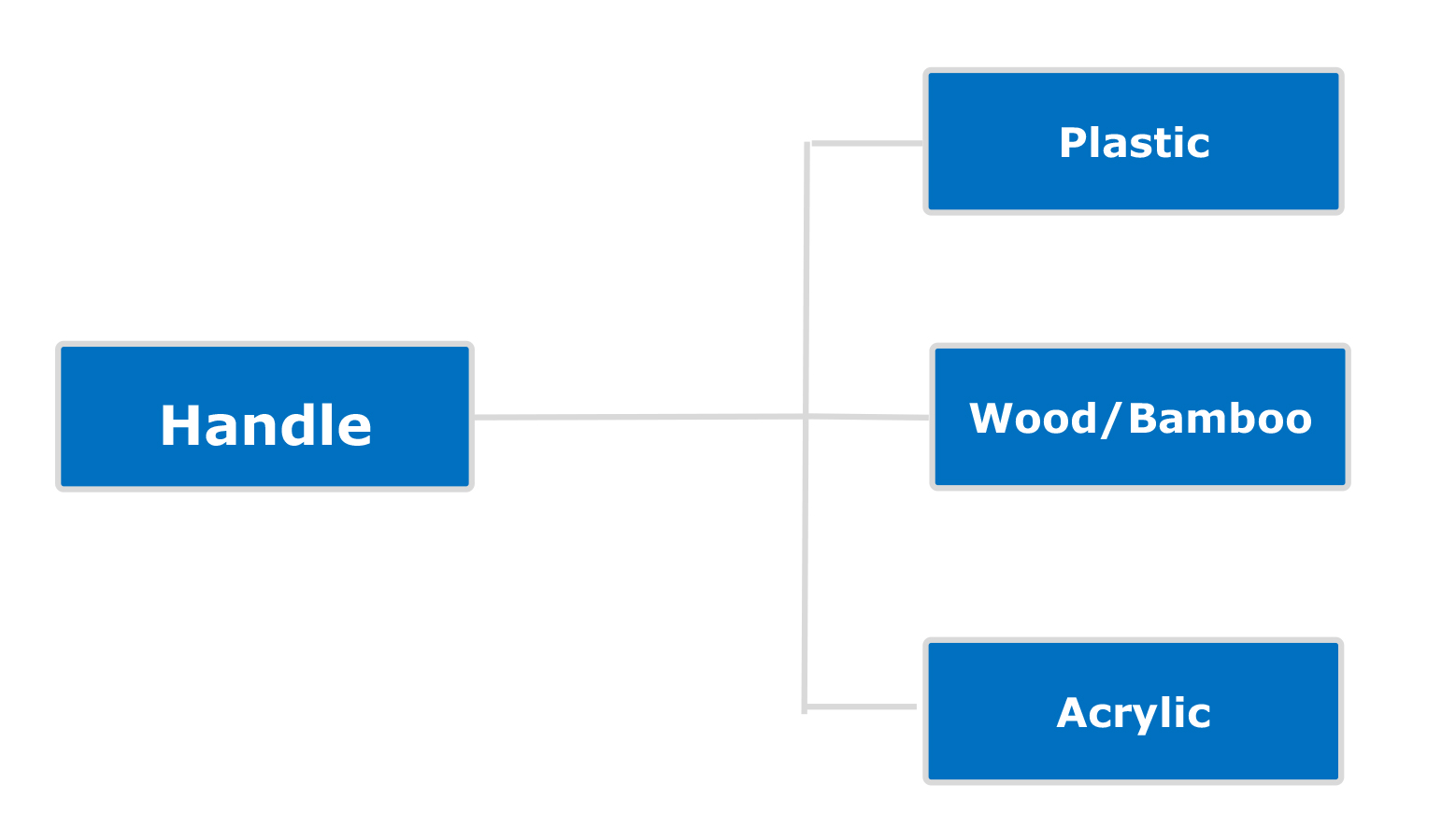 Makeup Brush Handle is where your brand logo and other information like purpose or size can be printed.
We have many private moldings in stock for your choice.
Personalizacja jest również mile widziane.
Ale opłaty są potrzebne do formowania tworzyw sztucznych, uchwyty i akrylowych.
Jednakże rękojeści drewniane / bambusowe mogą być dostosowane w dowolnym kształcie bez listwy.
Logo printing process:
1.Pad druk
2.Laser rzeźba
3.Hot tłoczenia