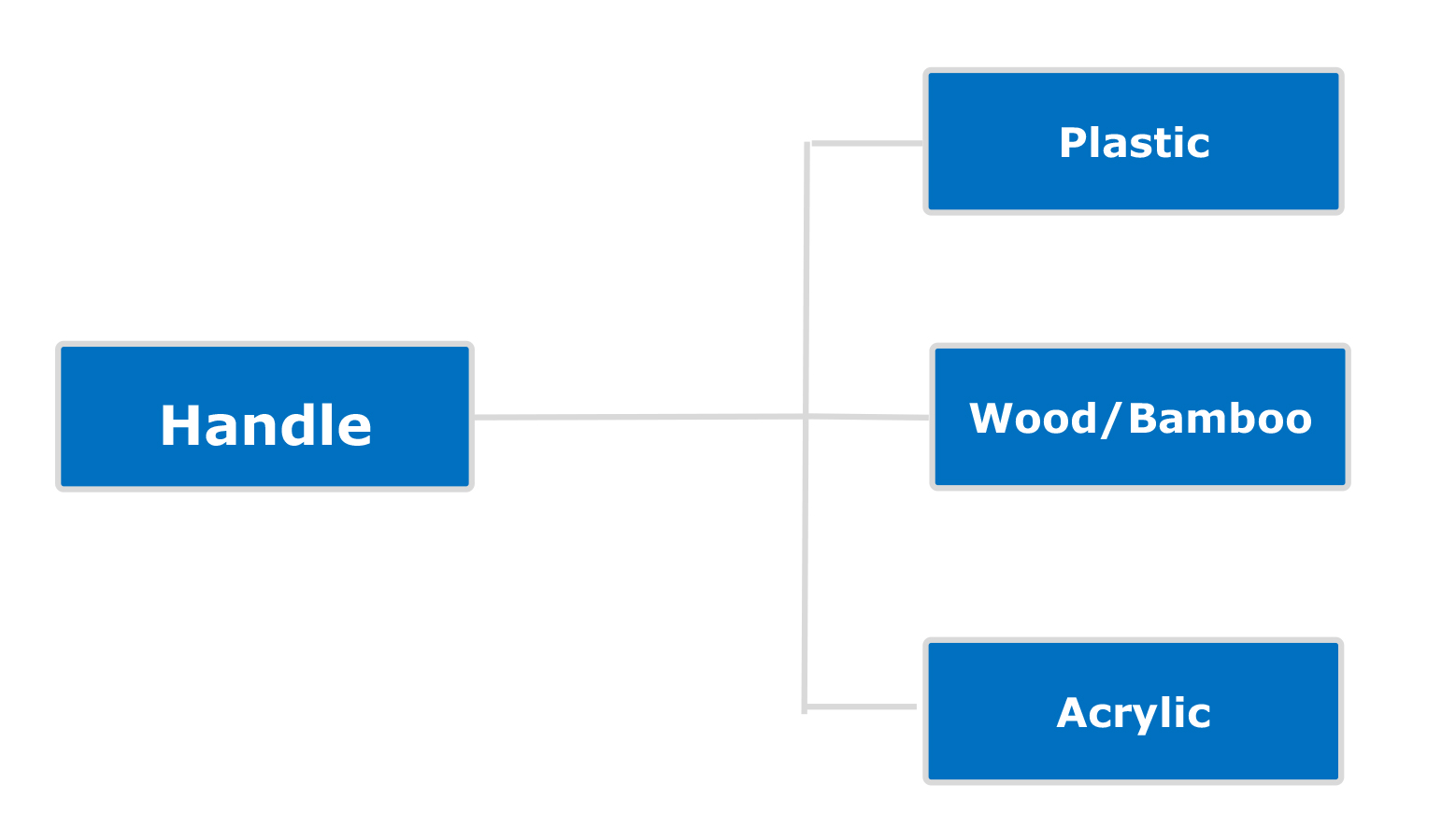 Makeup Brush Handle is where your brand logo and other information like purpose or size can be printed.
We have many private moldings in stock for your choice.
Prispôsobenie je tiež vítaný.
Ale liatie poplatky sú potrebné pre plastickú a akrylové úchytky.
Avšak, Drevo / Bamboo rukoväti možno upravovať v akejkoľvek podobe bez líšt.
Logo printing process:
1.Pad tlač
2.Laser carvingové
3.Hot razenia