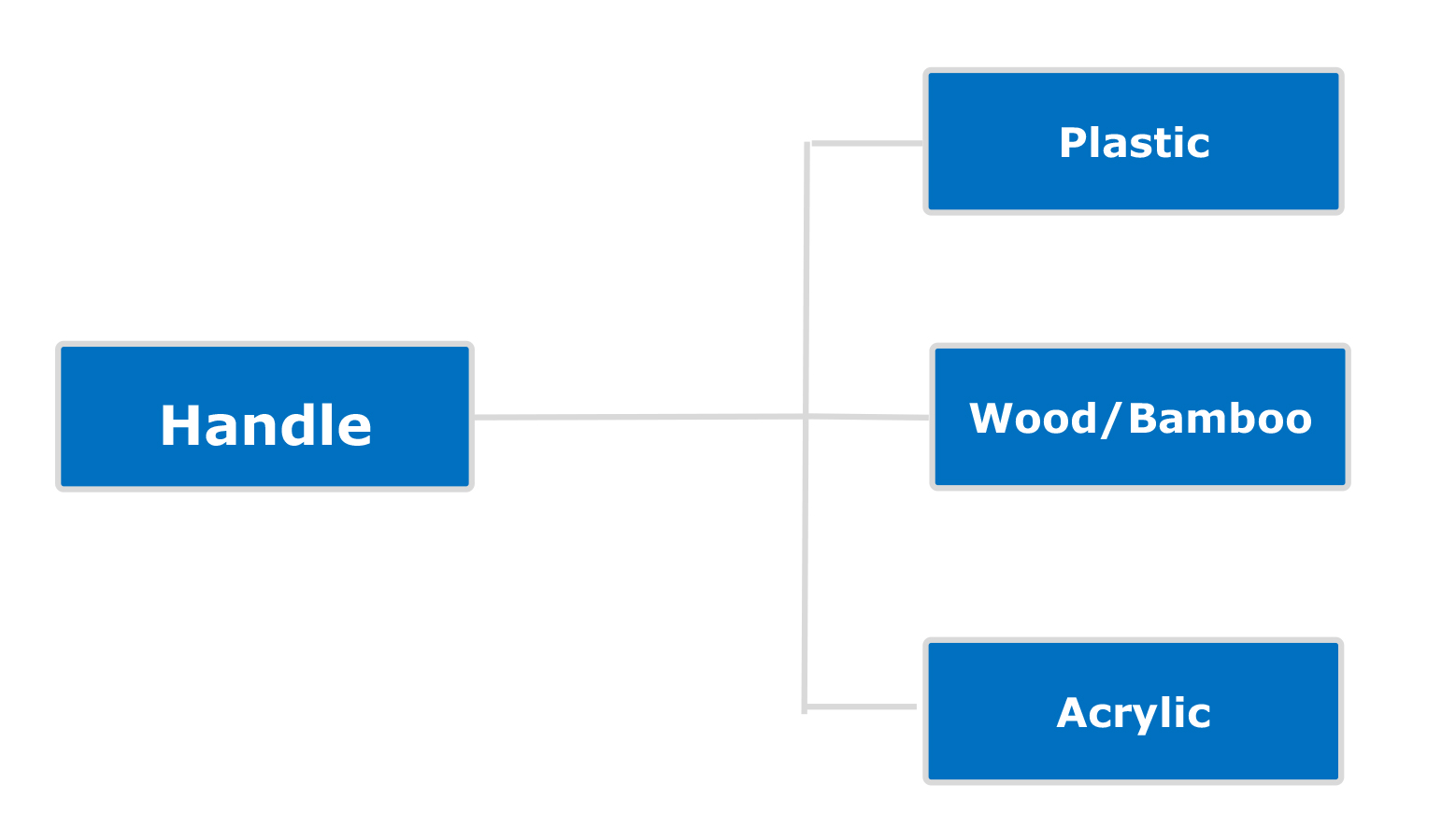 Makeup Brush Handle is where your brand logo and other information like purpose or size can be printed.
We have many private moldings in stock for your choice.
Customization Croesewir hefyd.
Ond mae angen ffioedd mowldio ar gyfer plastig, a dolenni acrylig.
Fodd bynnag, gall dolenni Wood / Bambŵ yn cael ei addasu mewn unrhyw siâp heb mowldinau.
Logo printing process:
1.Pad argraffu
2.Laser cerfio
3.Hot stampio