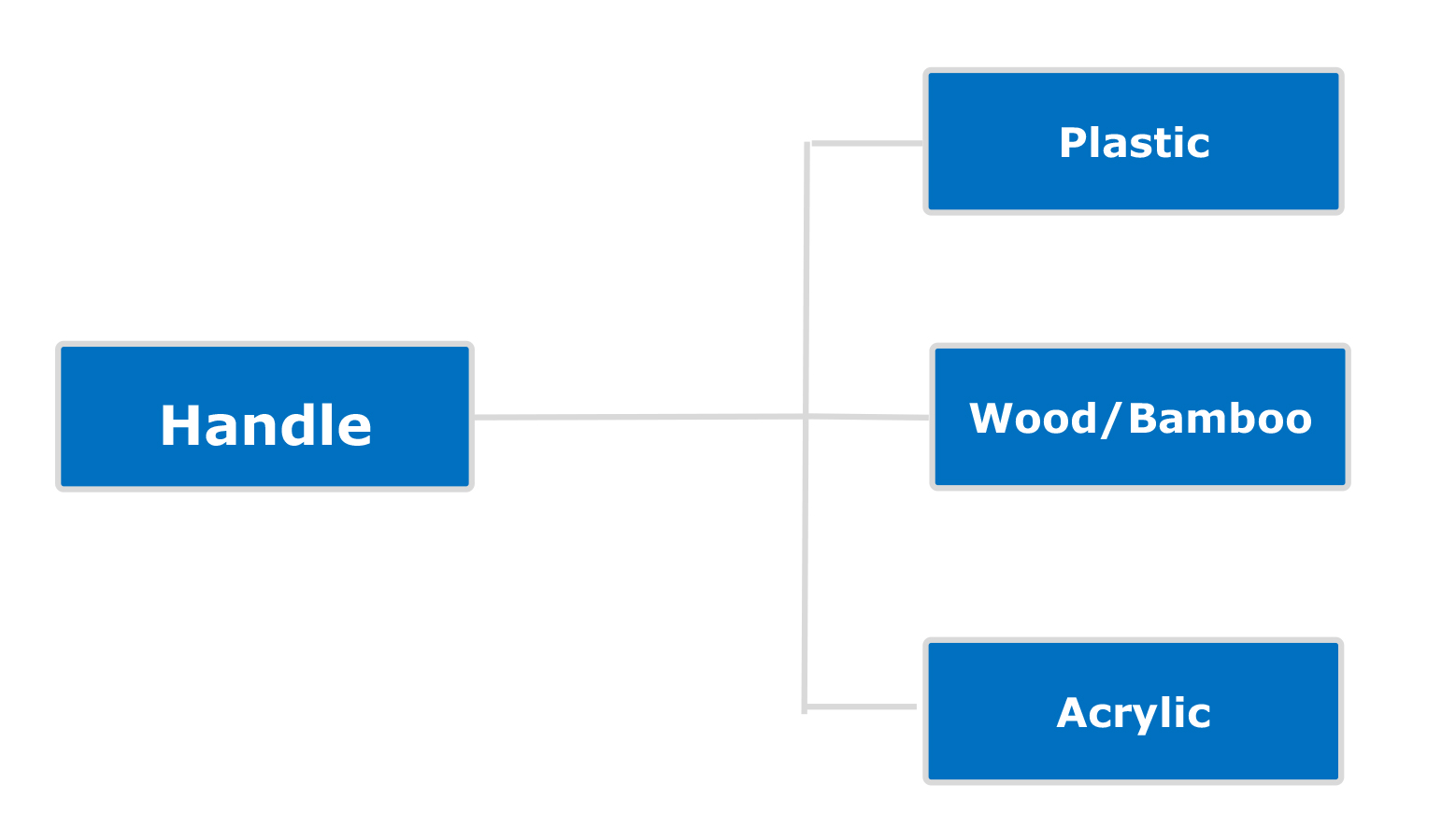 Makeup Brush Handle is where your brand logo and other information like purpose or size can be printed.
We have many private moldings in stock for your choice.
حسب به آجيان ڪئي آهي.
پر گوله بيهڻ لاء پلاسٽڪ، ۽ acrylic جا ڪمڪار ضرورت آهي.
تنهن هوندي به، ڪاٺ / بانس جا ڪمڪار moldings کان سواء ڪنهن به شڪل ۾ ترتيب ڏئي سگهجي ٿو.
Logo printing process:
1.Pad نامه
2.Laser جشن
3.Hot جي نقاشي