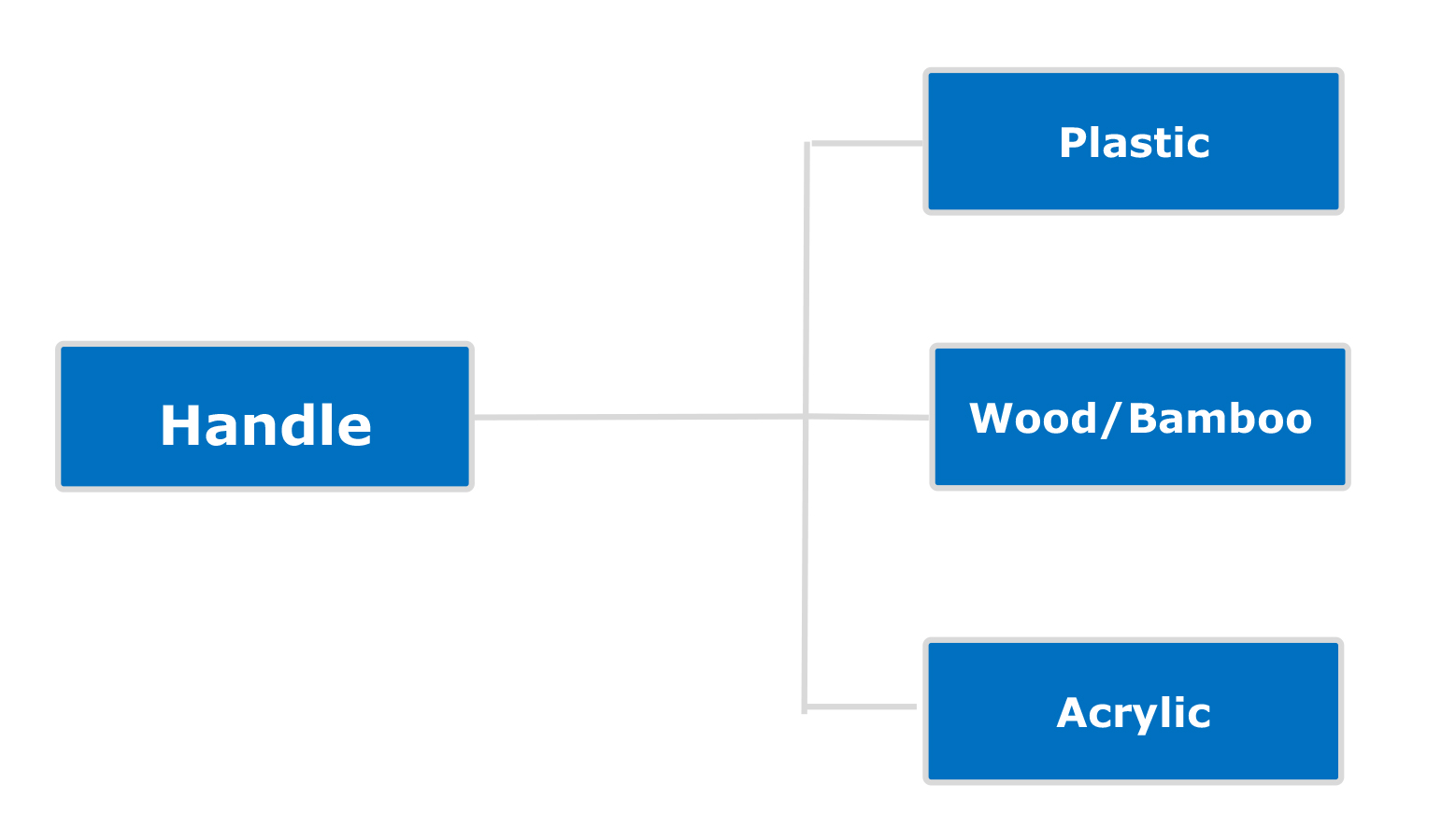 Makeup Brush Handle is where your brand logo and other information like purpose or size can be printed.
We have many private moldings in stock for your choice.
Prilagajanje je tudi pozdravil.
Toda pristojbine modeliranje so potrebni za plastiko, in akrilnih ročaji.
Vendar pa lahko les / Bambus ročaji se meri v kakršni koli obliki brez profilov.
Logo printing process:
1.Pad tiskanje
2.Laser carving
3.Hot žigosanje