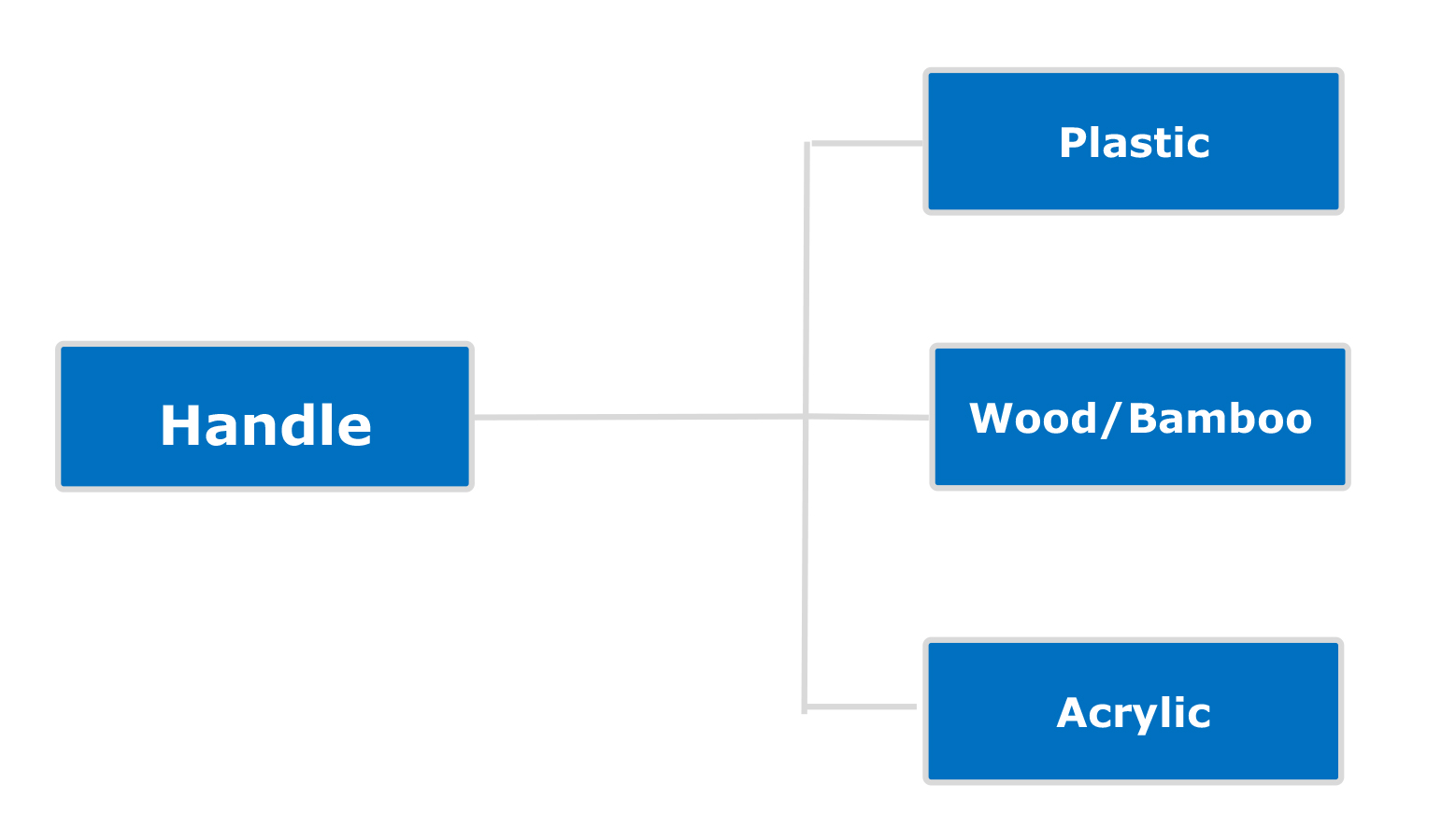 Makeup Brush Handle is where your brand logo and other information like purpose or size can be printed.
We have many private moldings in stock for your choice.
Personnalisatioun ass och begréisst.
Mee molding Notaire sinn fir Plastik waren, an acrylic geréiert.
Allerdéngs kann Wood / Bamboo geréiert an all Form ouni moldings adaptéiert ginn.
Logo printing process:
1.Pad Dréckerei
2.Laser Drongelen
3.Hot STAMPING