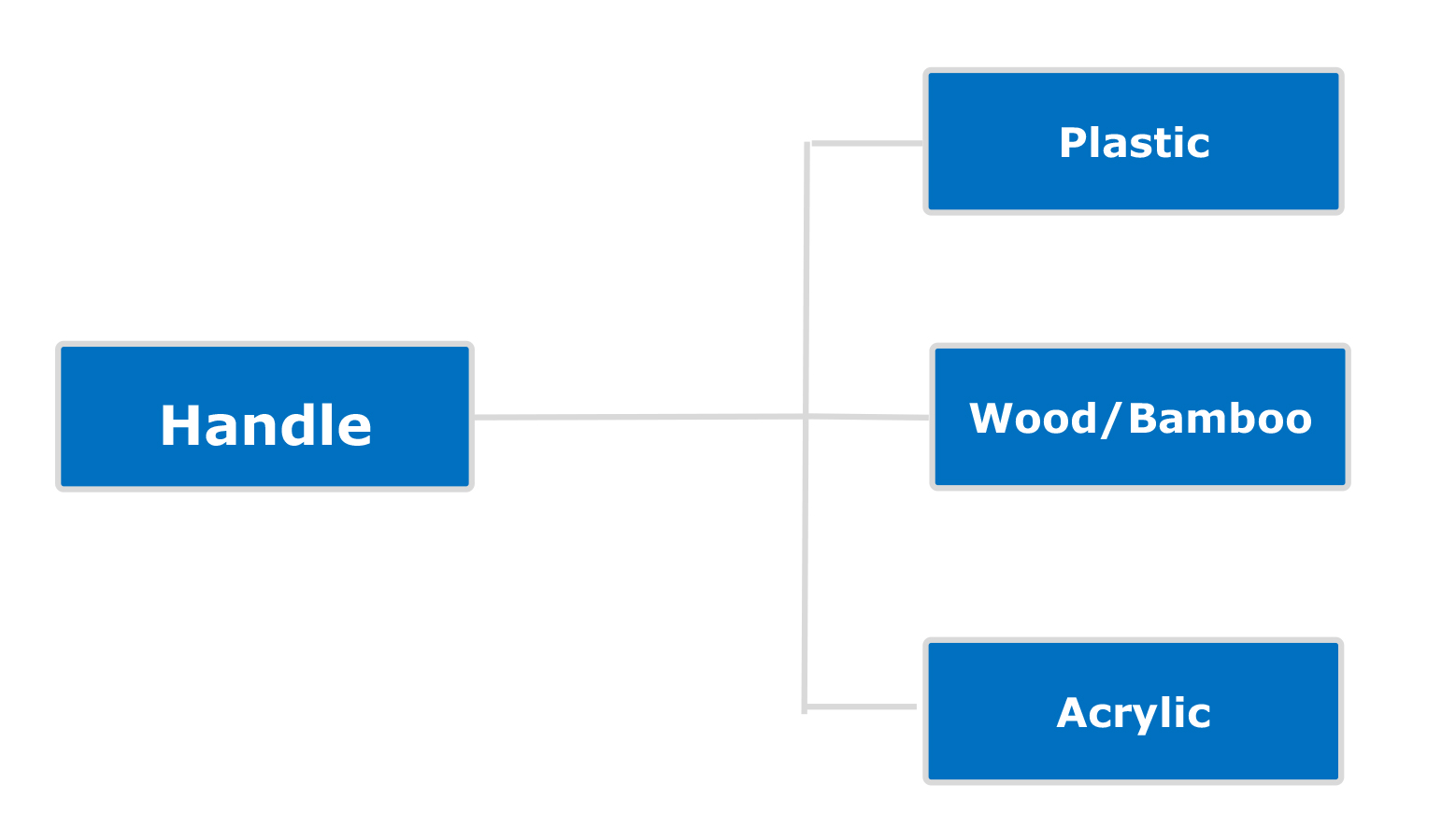 Makeup Brush Handle is where your brand logo and other information like purpose or size can be printed.
We have many private moldings in stock for your choice.
Kohandamine on samuti teretulnud.
Aga vormimise tasud on vaja plastist ja akrüüli käepidemed.
Kuid Wood / Bamboo käepidemed saab kohandada mis tahes kujul ilma liistud.
Logo printing process:
1.Pad trükkimine
2.Laser nikerdamiseks
3.Hot stantsimine