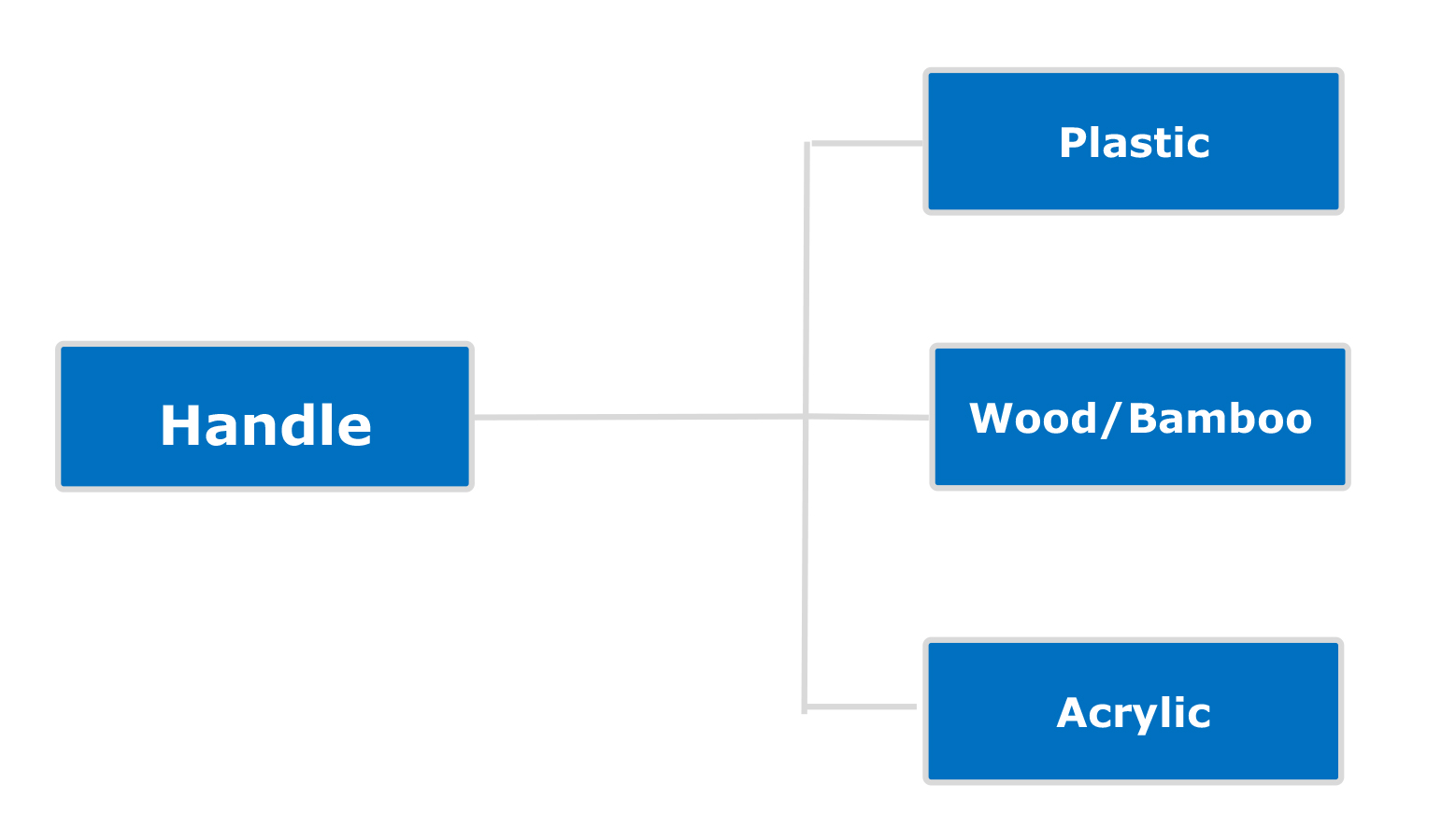 Makeup Brush Handle is where your brand logo and other information like purpose or size can be printed.
We have many private moldings in stock for your choice.
Räätälöinti on myös tyytyväinen.
Mutta laudaksi palkkiot tarvitaan muovista, ja akryyli kahvat.
Kuitenkin, Puu / bambu kahvat voidaan räätälöidä missä tahansa muodossa ilman listat.
Logo printing process:
1.Pad tulostus
2.Laser veistämällä
3.Hot leimaamalla