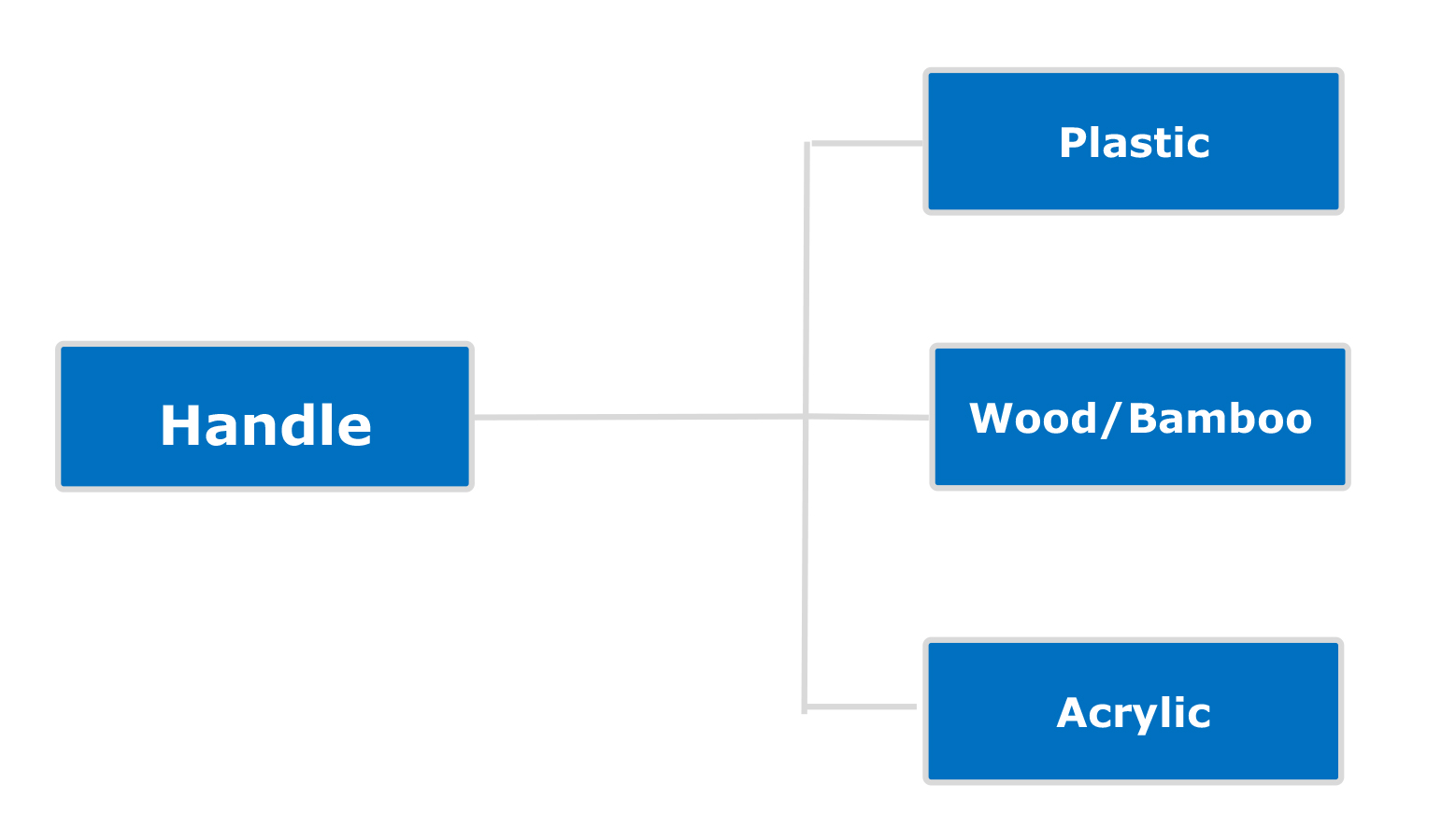 Makeup Brush Handle is where your brand logo and other information like purpose or size can be printed.
We have many private moldings in stock for your choice.
Mwamakonda ndi anakulandirani.
Koma malipiro akamaumba ndi zofunika pulasitiki, ndipo imayankha akiliriki.
Komabe, Wood / Bamboo amangomvera akhoza makonda mu mawonekedwe iliyonse popanda mwakemu.
Logo printing process:
1.Pad yosindikiza
2.Laser kusema
3.Hot mitundu