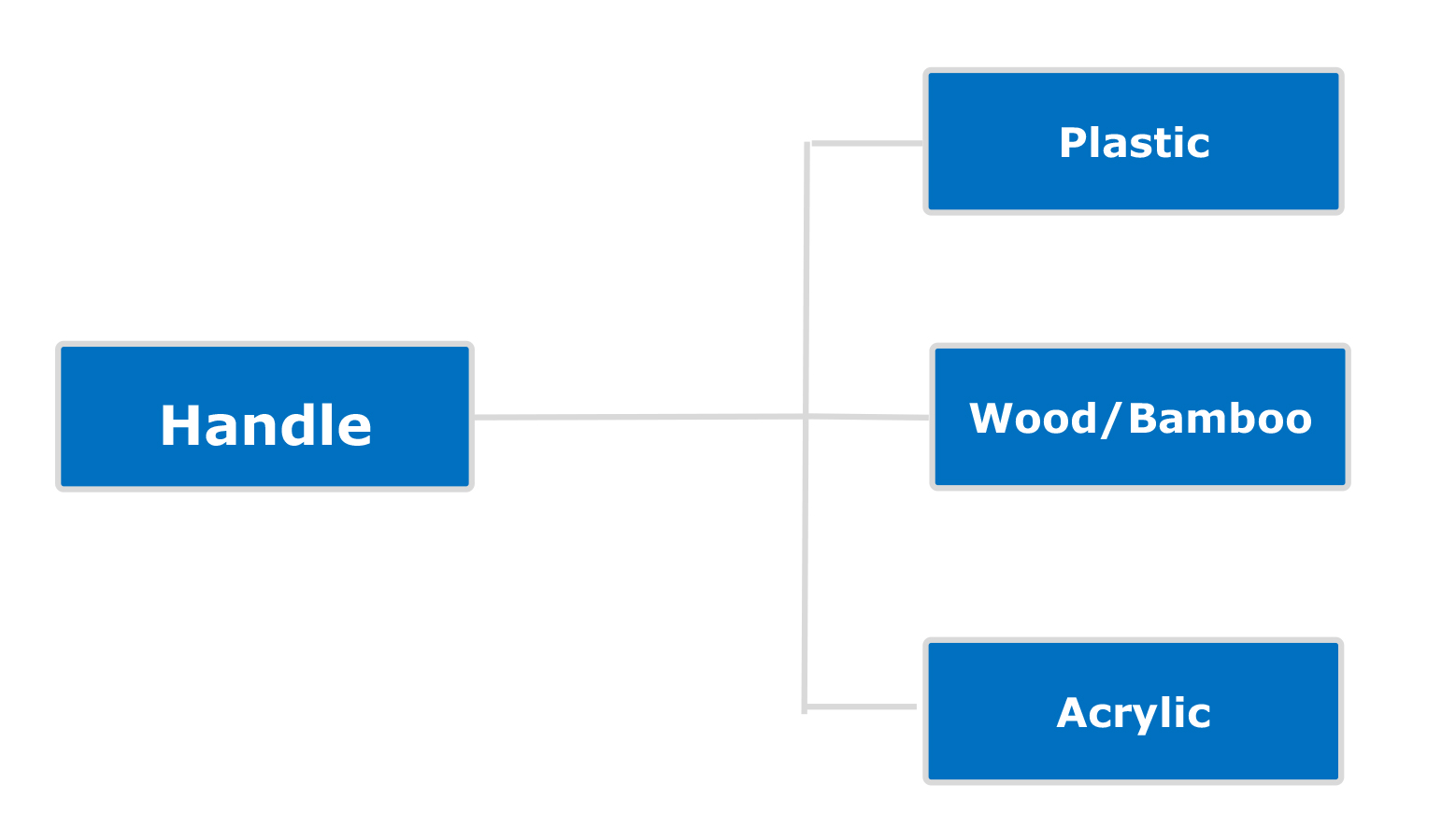 Makeup Brush Handle is where your brand logo and other information like purpose or size can be printed.
We have many private moldings in stock for your choice.
Personalizare este de asemenea binevenită.
Dar sunt necesare taxele de formare pentru plastic și mânere acrilice.
Cu toate acestea, mânere din lemn / bambus pot fi personalizate în orice formă, fără muluri.
Logo printing process:
1.Pad imprimare
2.Laser sculptură
3.Hot ștanțare