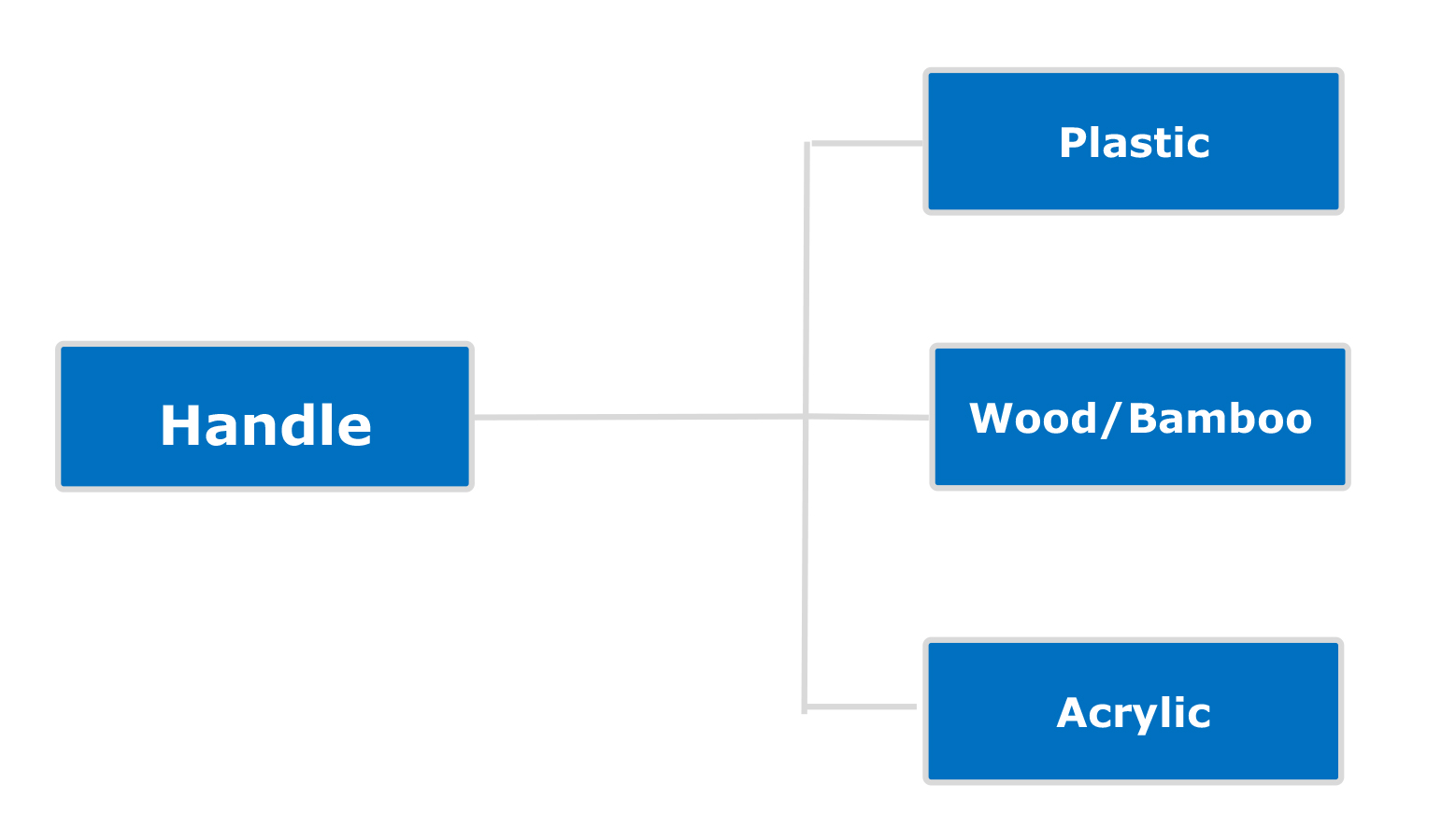 Makeup Brush Handle is where your brand logo and other information like purpose or size can be printed.
We have many private moldings in stock for your choice.
La personnalisation est également bien accueillie.
Mais les frais de moulage sont nécessaires pour le plastique et les poignées acryliques.
Cependant, les poignées en bois / bambou peuvent être personnalisés en toute forme sans moulures.
Logo printing process:
1.Pad impression
2.Laser sculpture
estampage 3.Hot