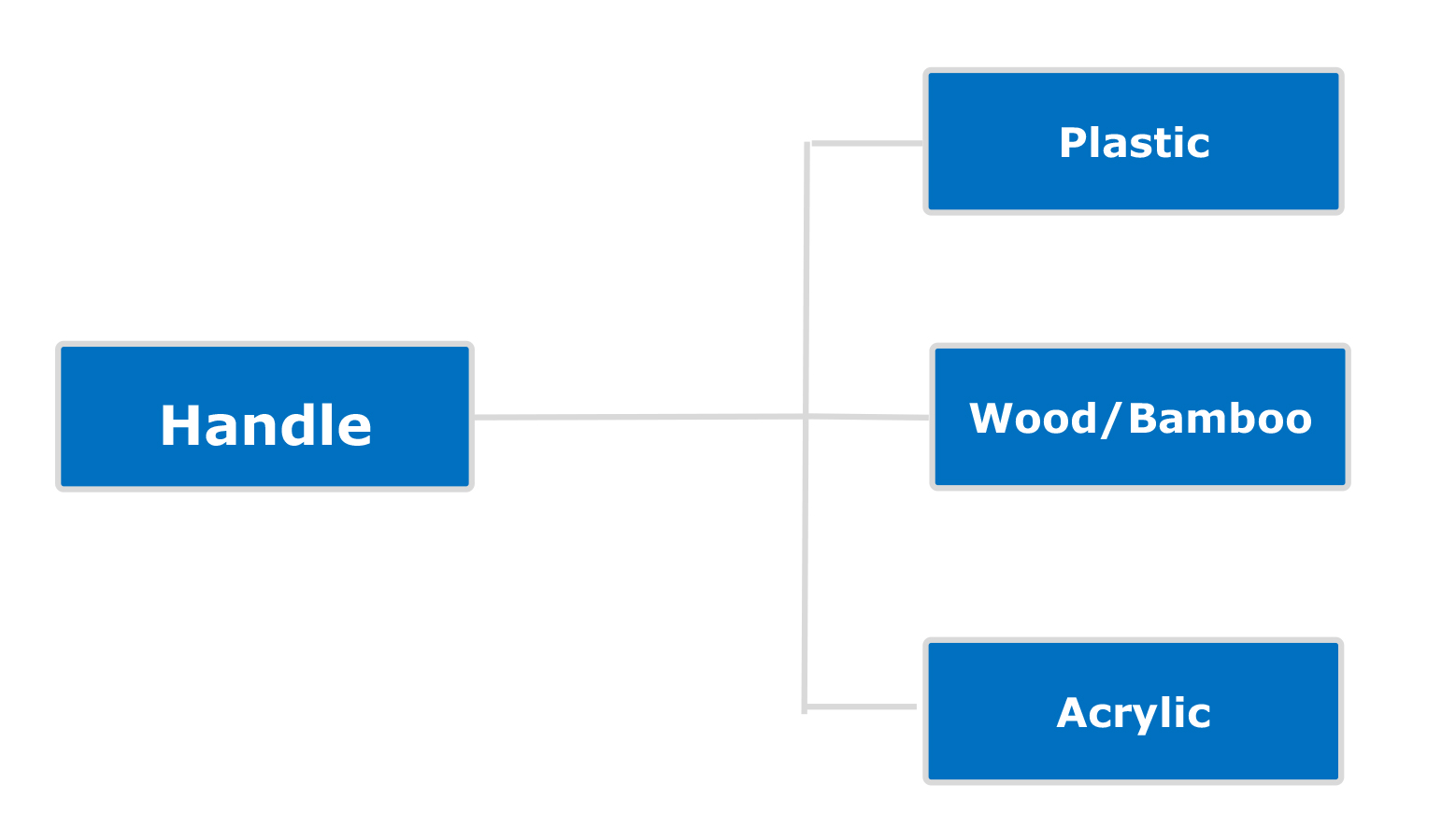 Makeup Brush Handle is where your brand logo and other information like purpose or size can be printed.
We have many private moldings in stock for your choice.
La personalització també és benvinguda.
No obstant això, es necessiten taxes d'emmotllament de plàstic, i les manetes acríliques.
No obstant això, les manetes de fusta / de bambú es poden personalitzar en qualsevol forma sense motllures.
Logo printing process:
1.Pad impressió
2.Laser talla
3.Hot estampació